Description
Take a look at the Table of Contents and selected pages below.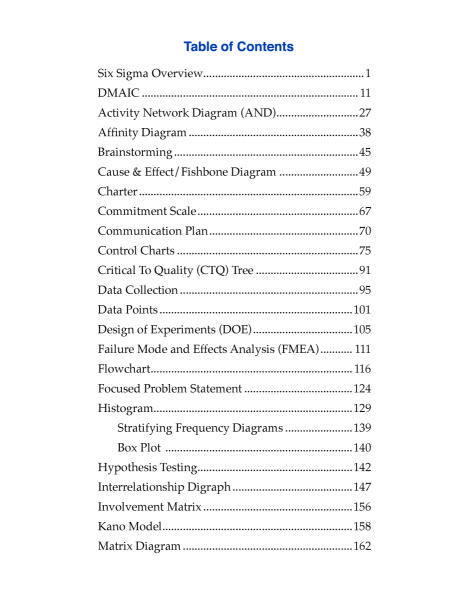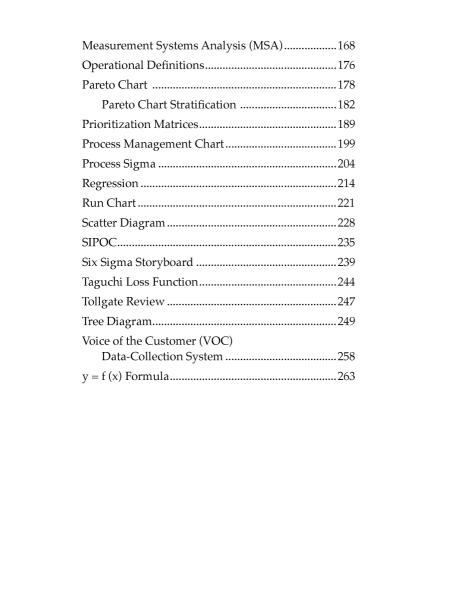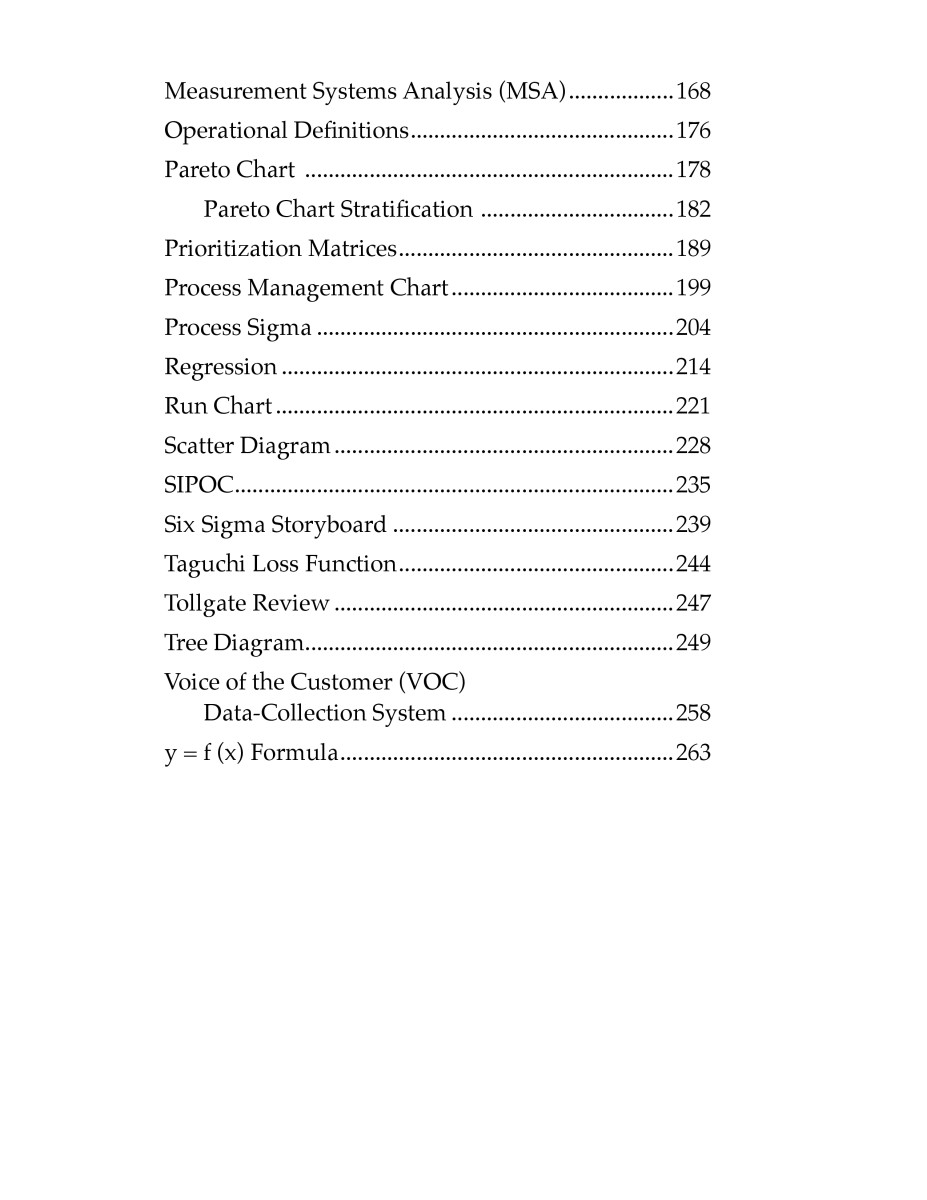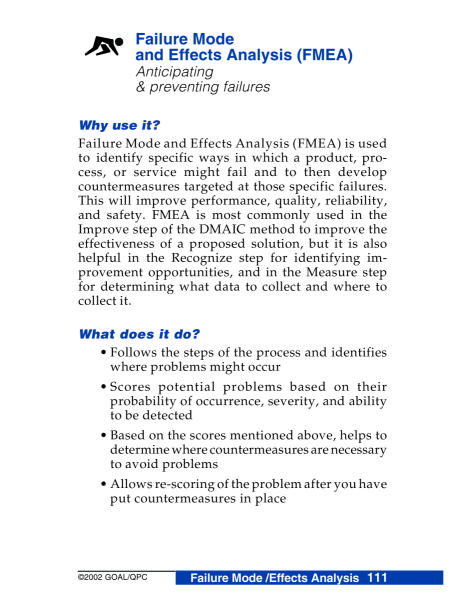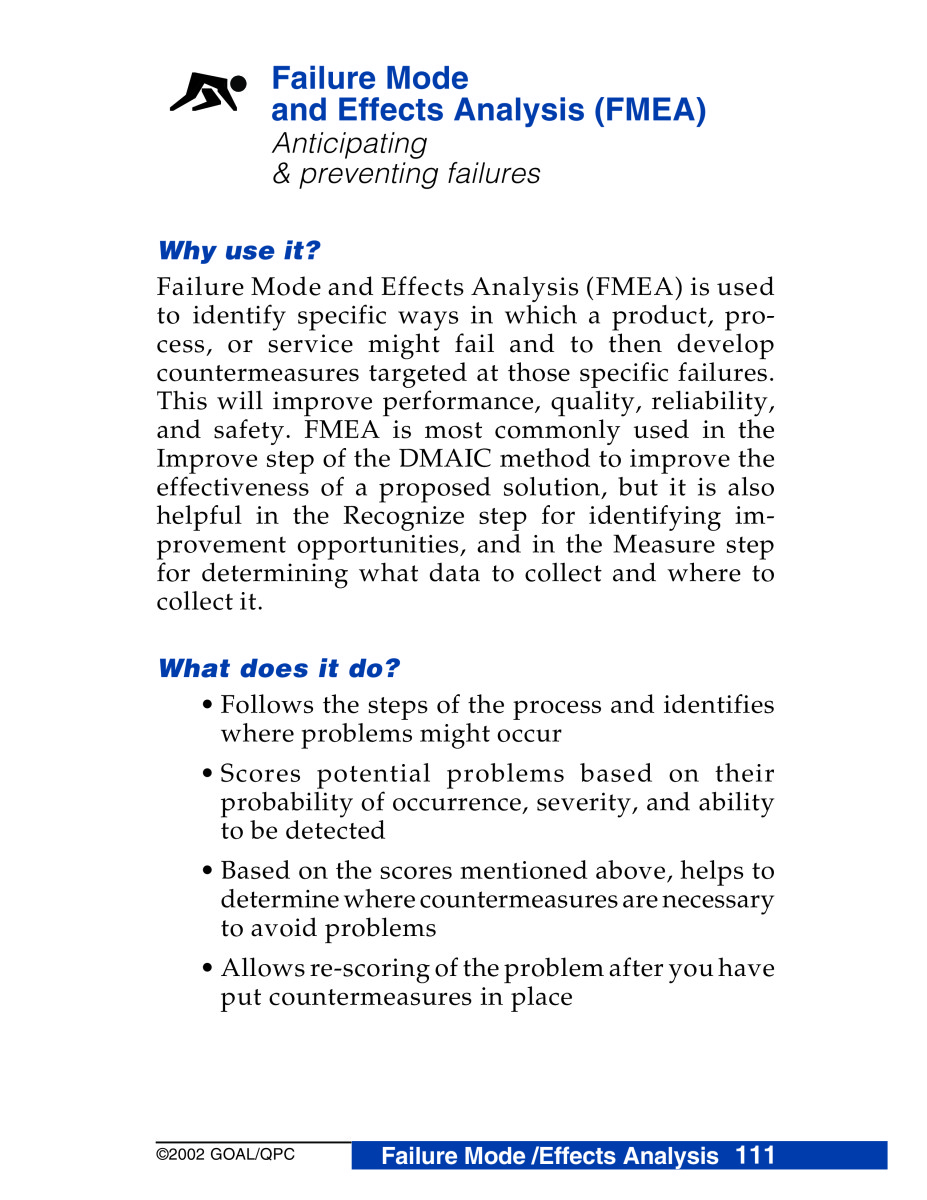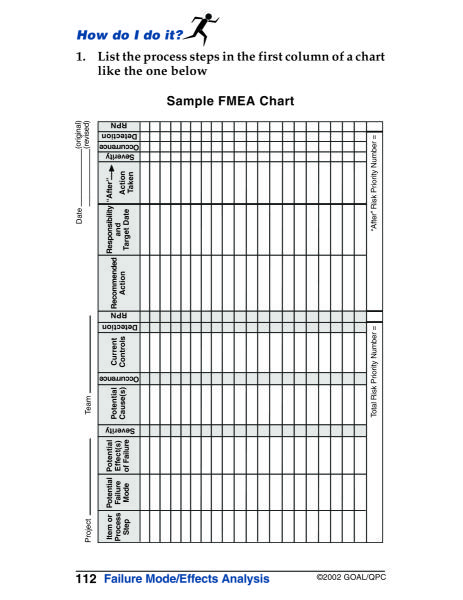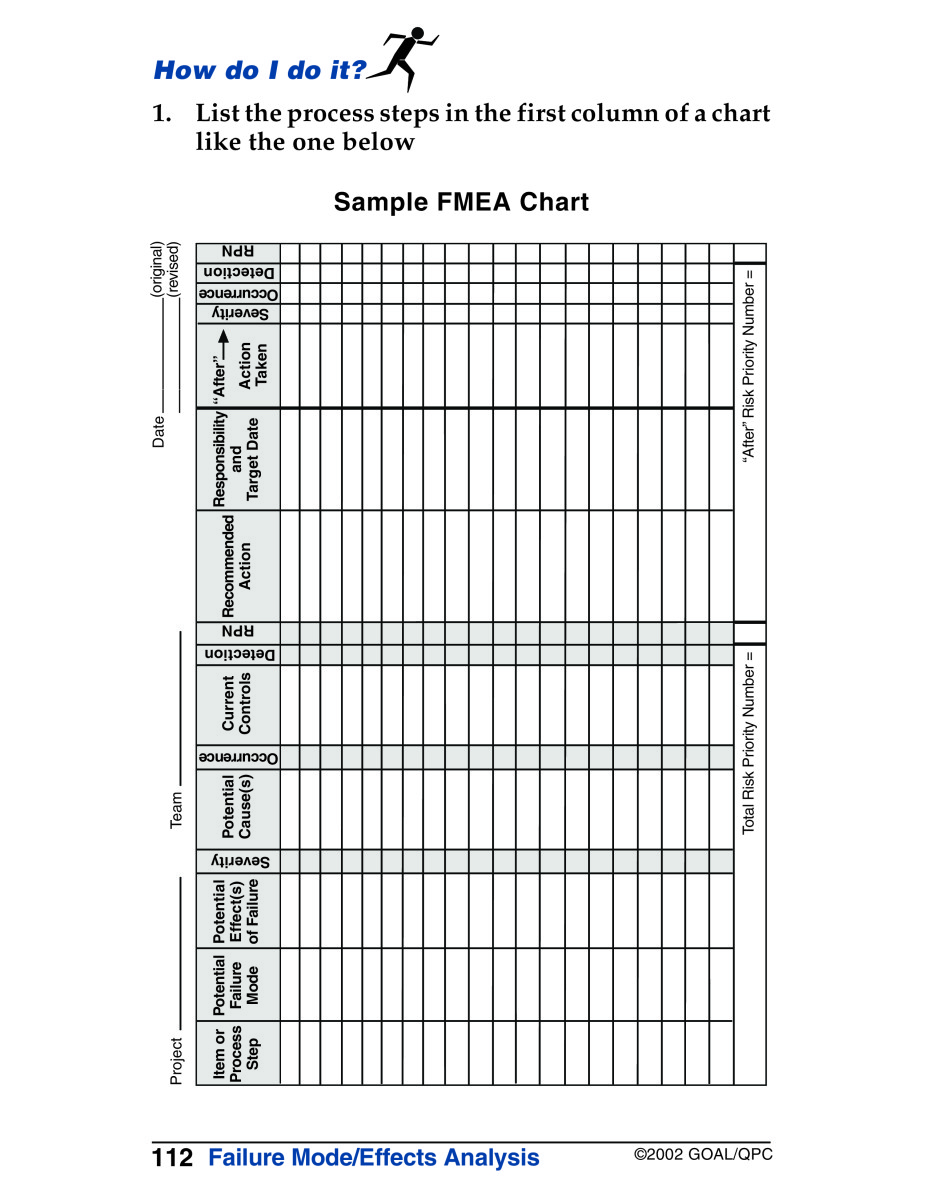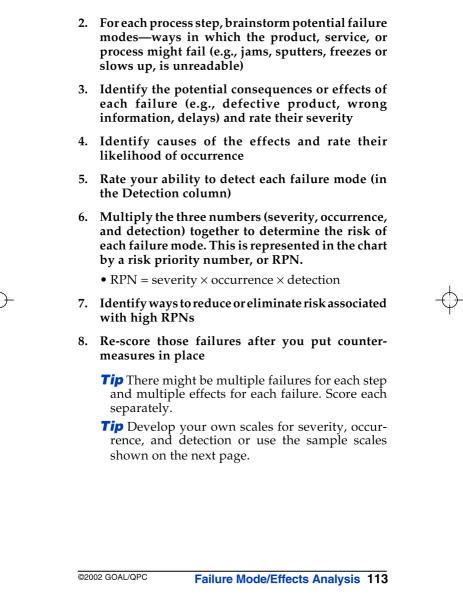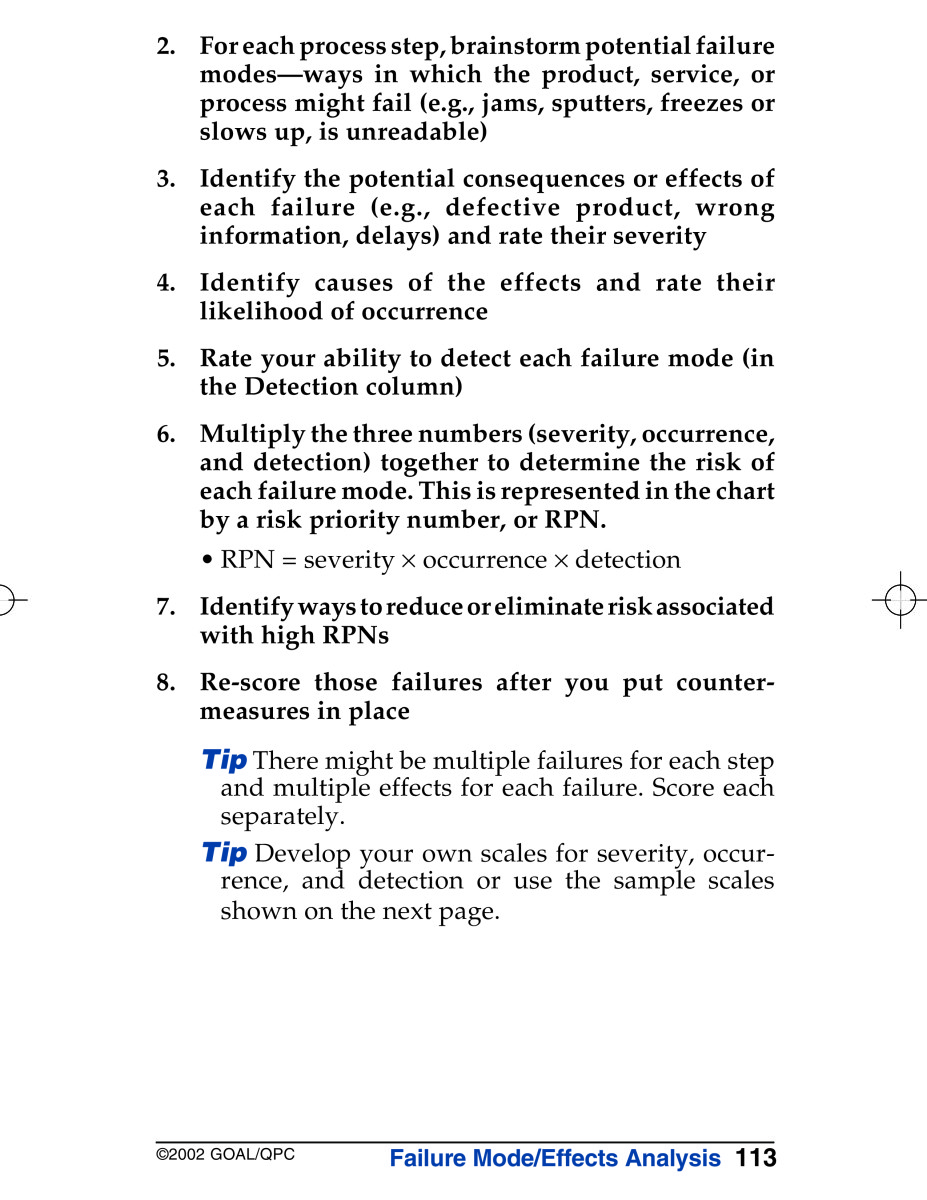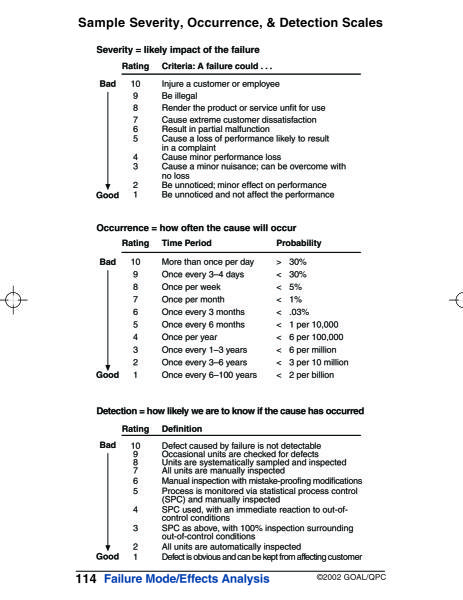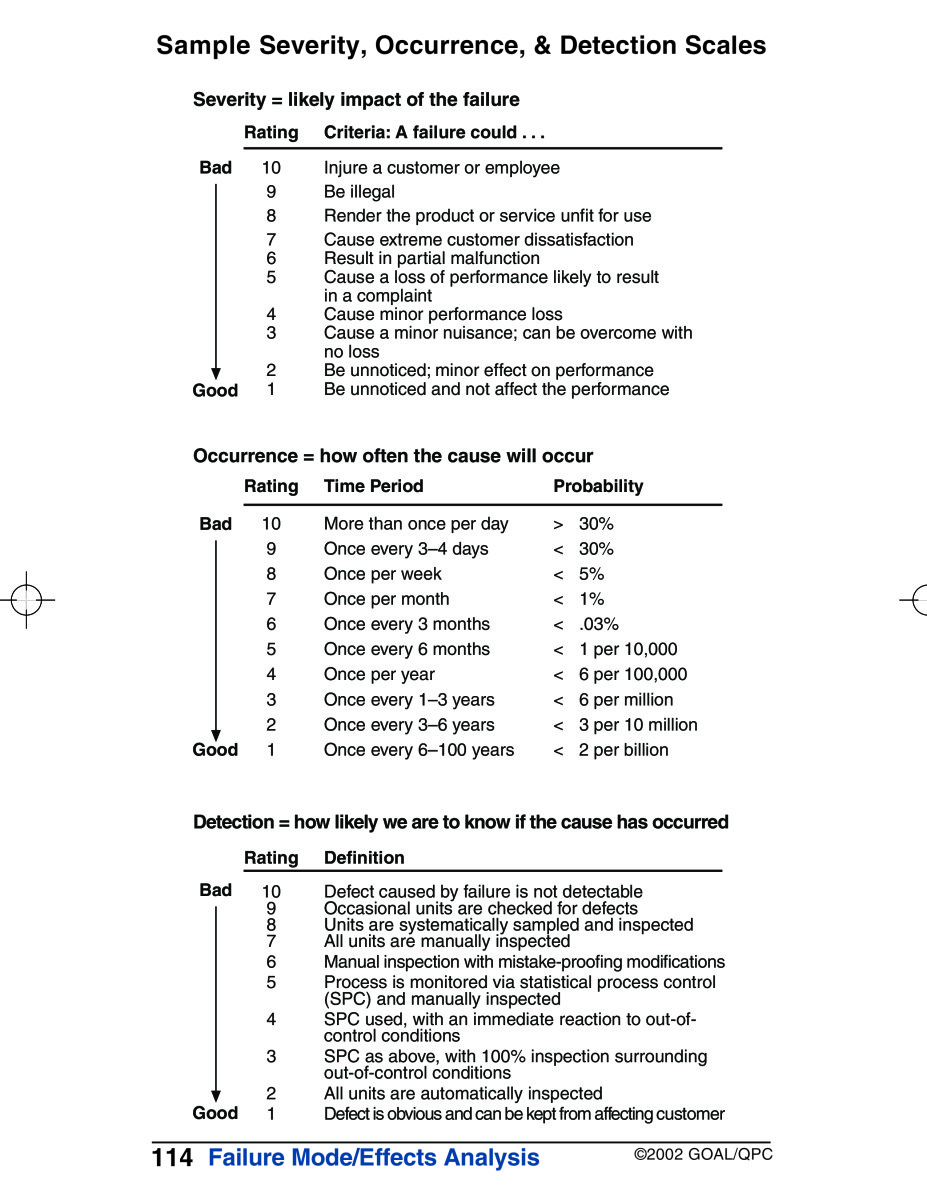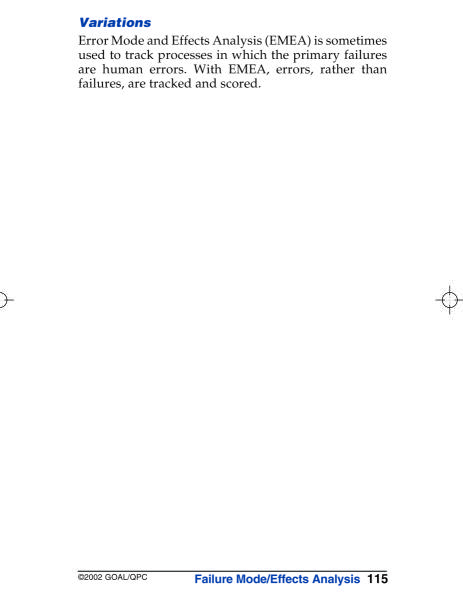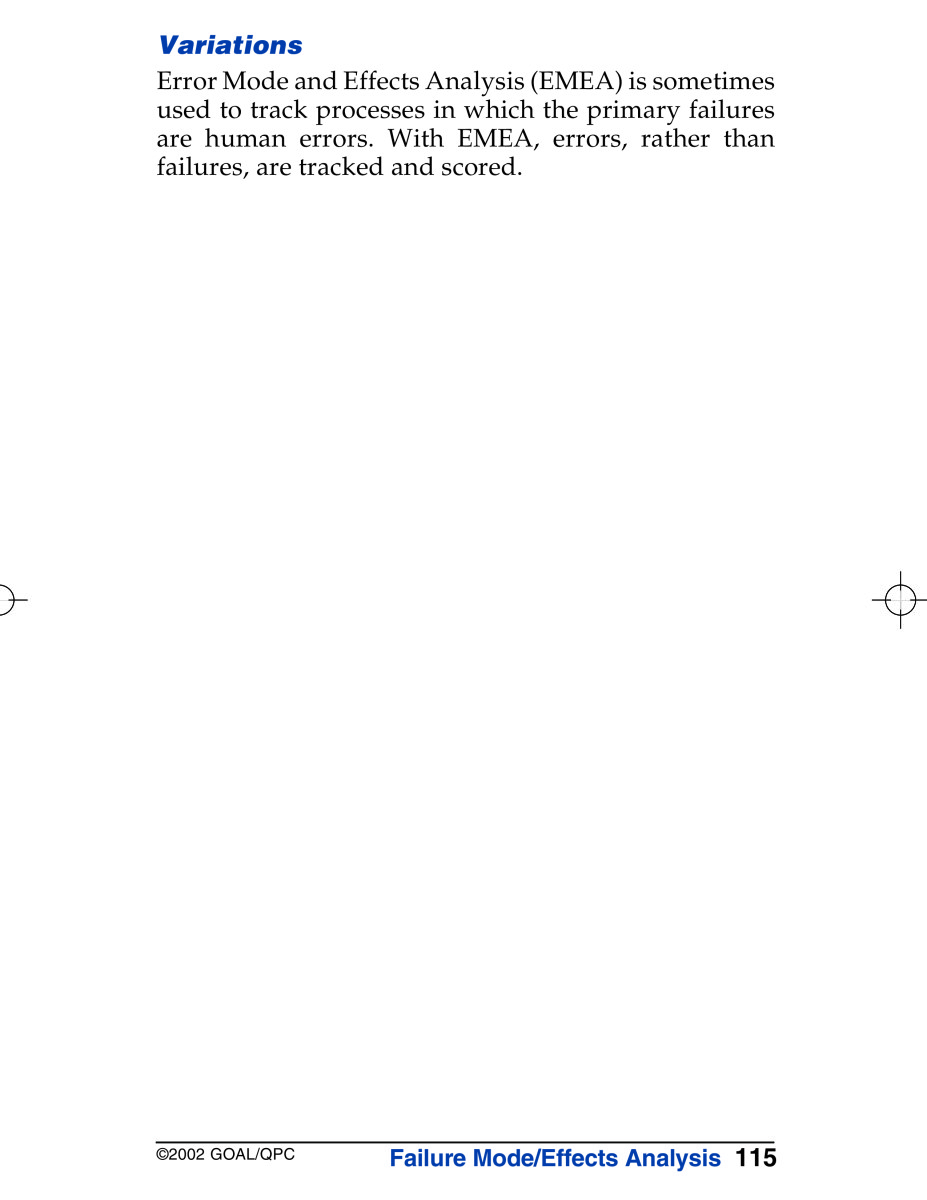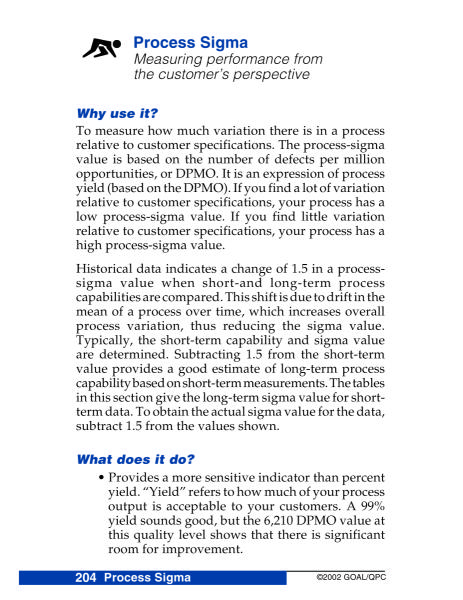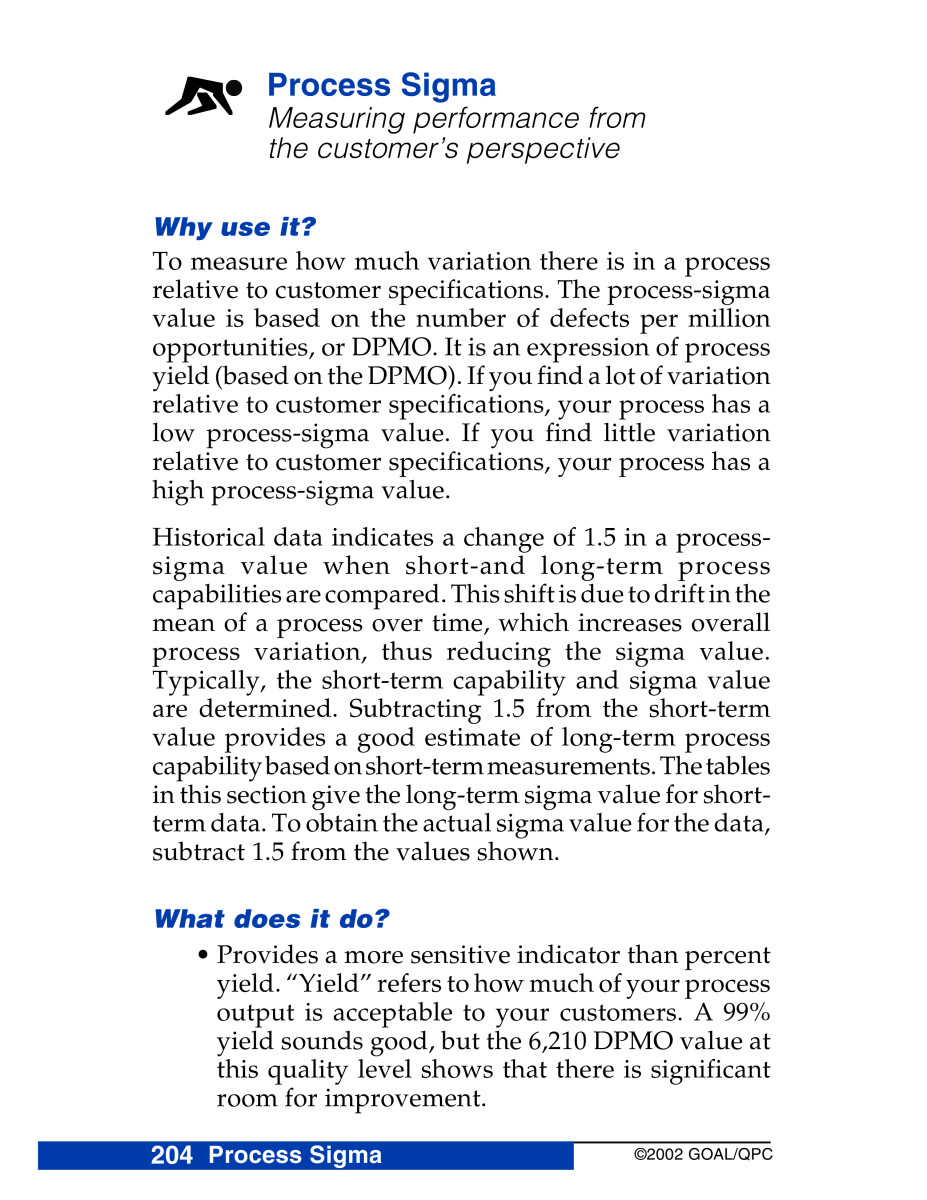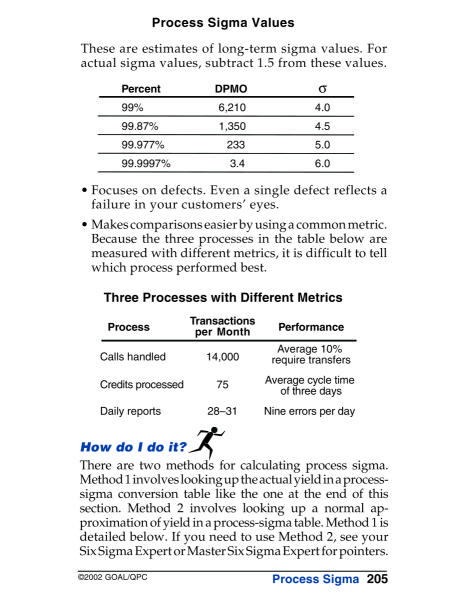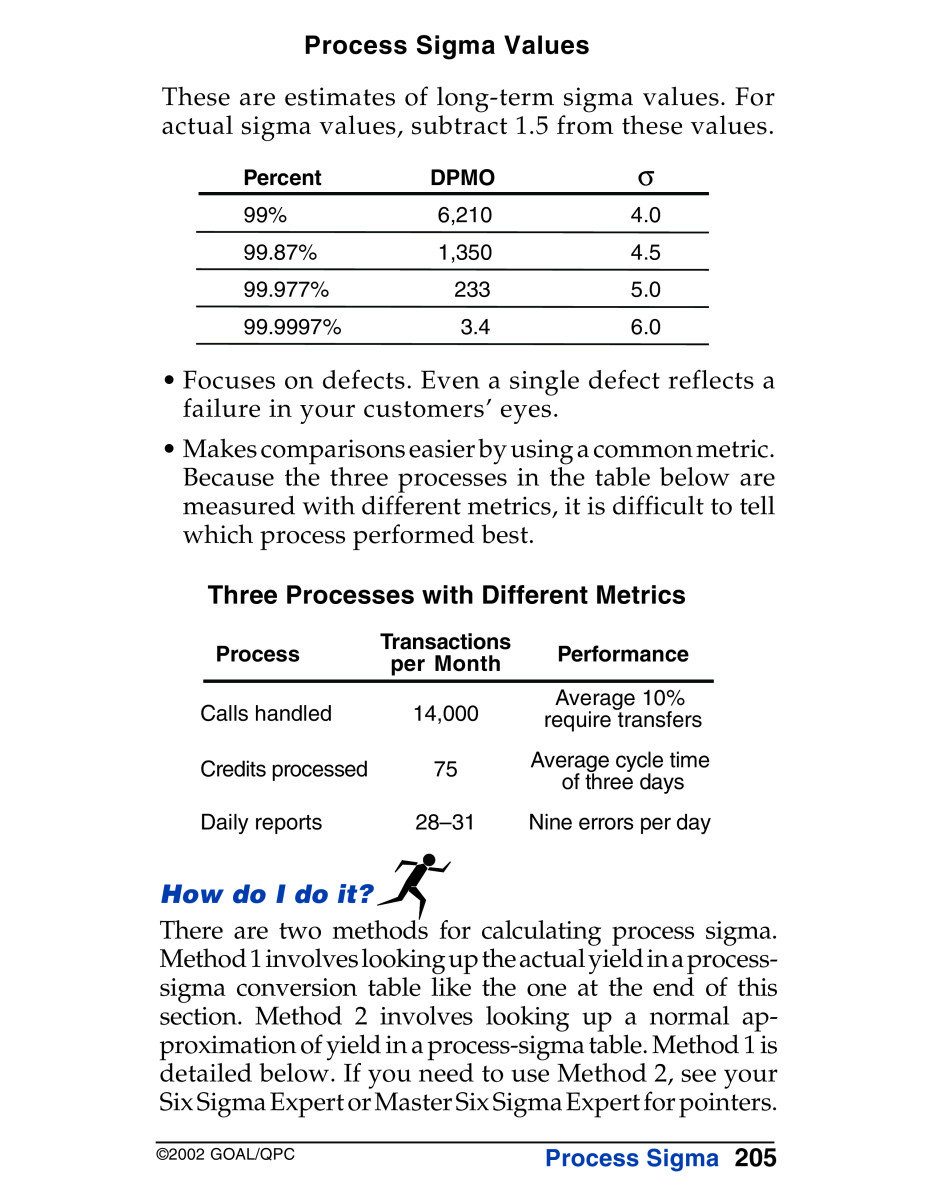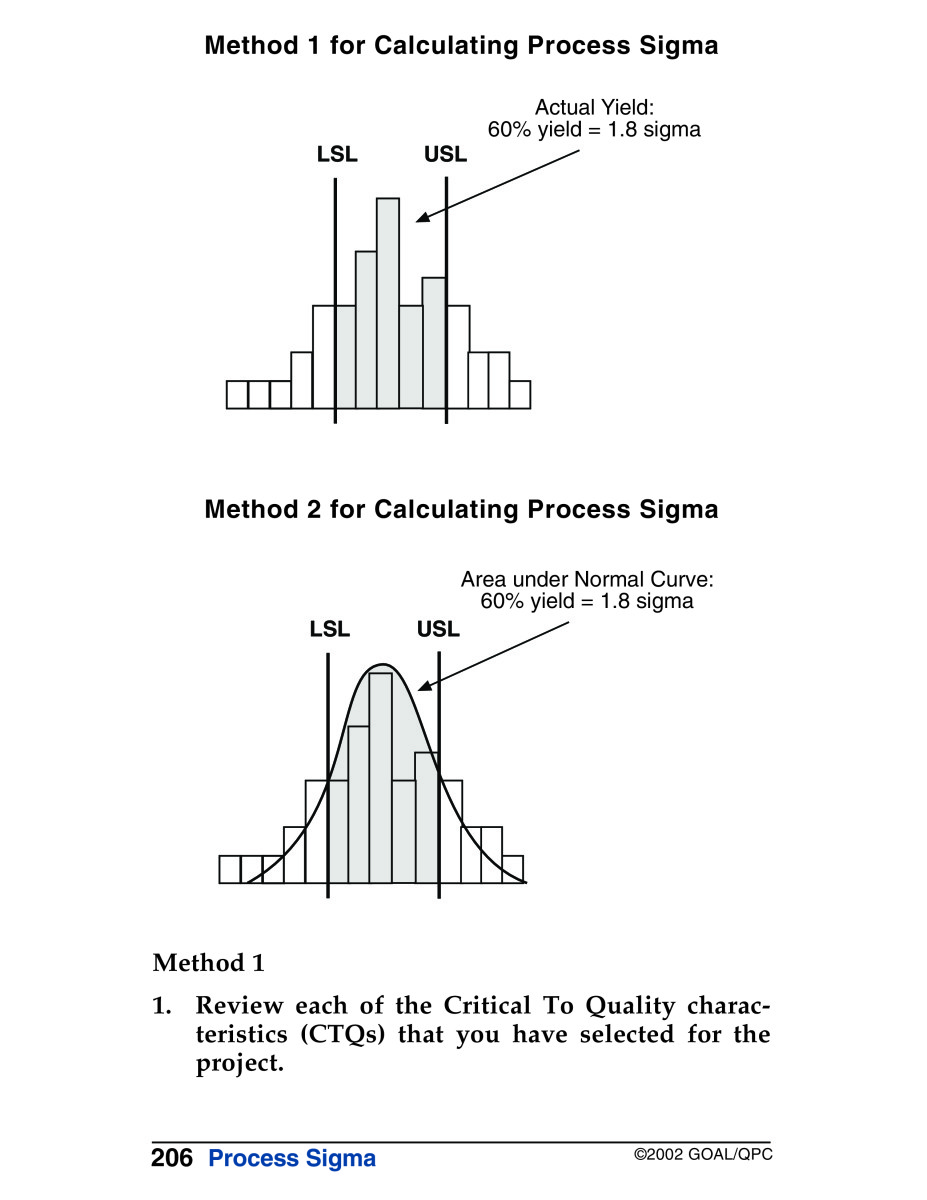 This valuable pocket guide opens your team members' minds to the power of Six Sigma to close the value gap between you and your competitors… Increase your company's profitability…strengthen your market position.
Easy-to-follow, step-by-step approach makes the Six Sigma process transparent to users. Speed bumps are identified and explained to aid immediate understanding. Text is enriched with diagrams, charts, and tables. Information is presented with instructor-type questions and bulleted responses that cut quickly to the core of every issue. Thoughtful tips throughout head off misunderstandings before they can take root. Examples and cases clarify complex concepts.
ISBN: 978-1-57681-044-6