Description
Take a look at the Table of Contents and selecetd pages below.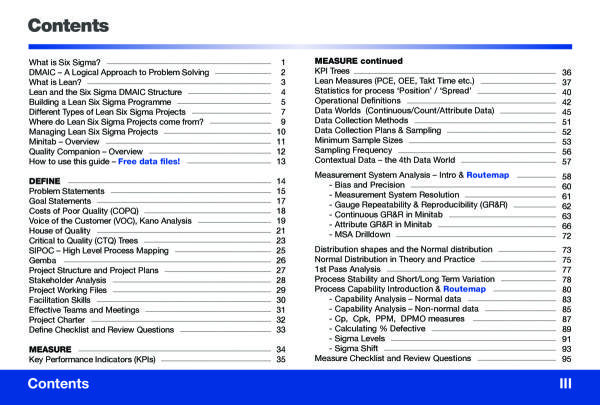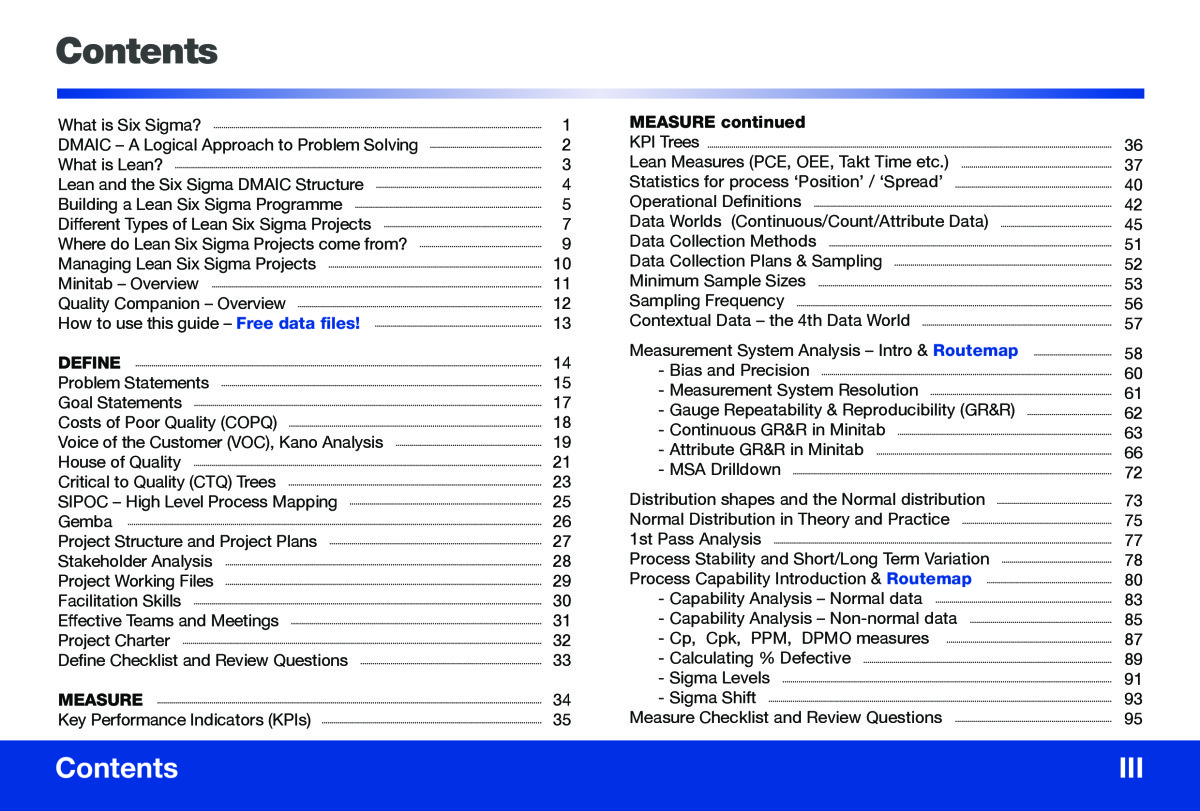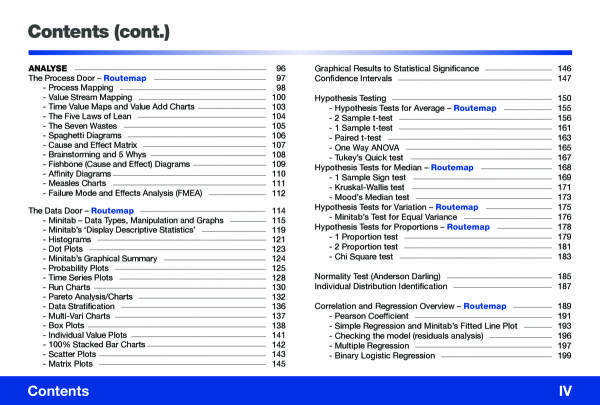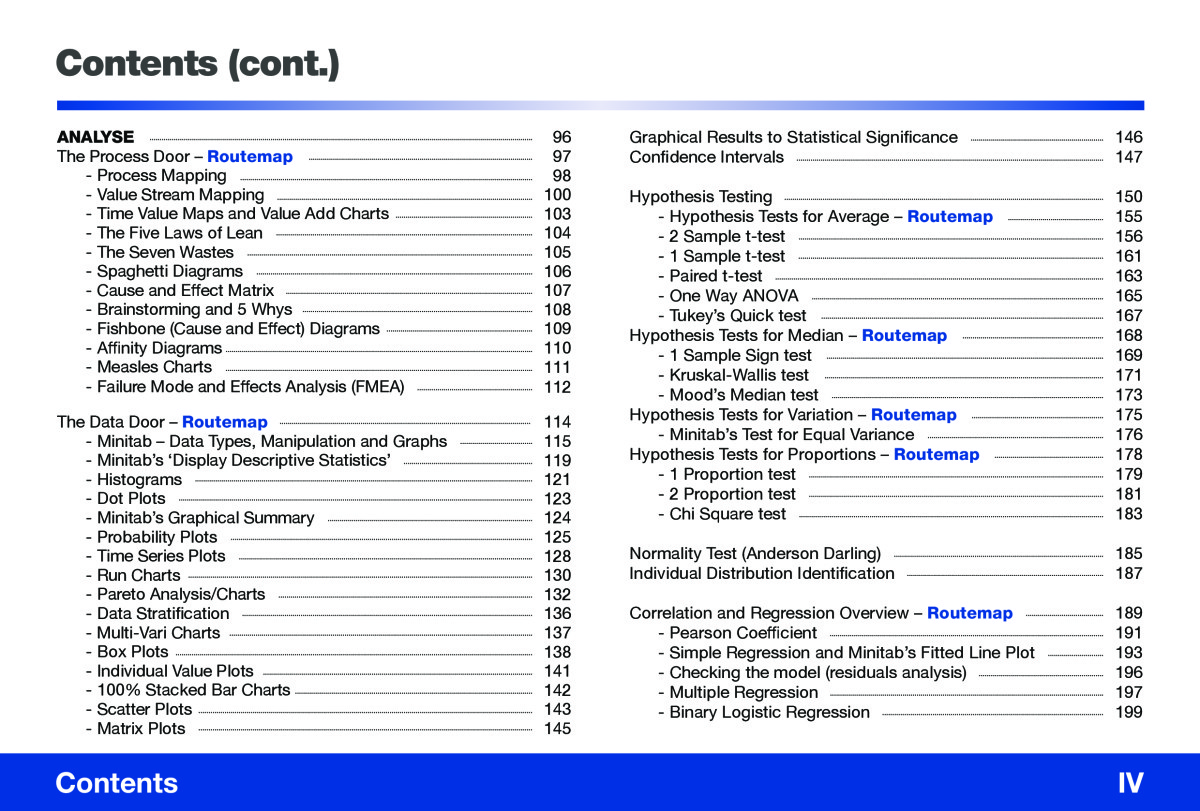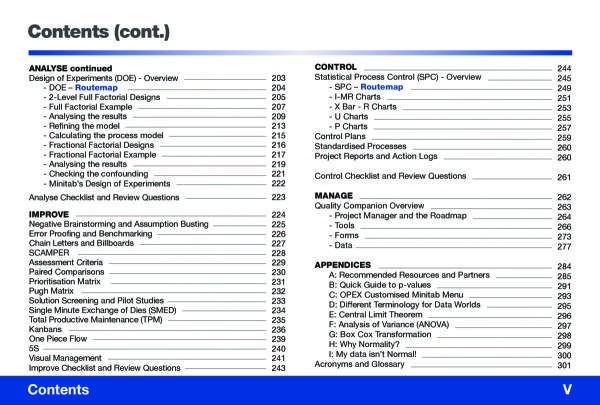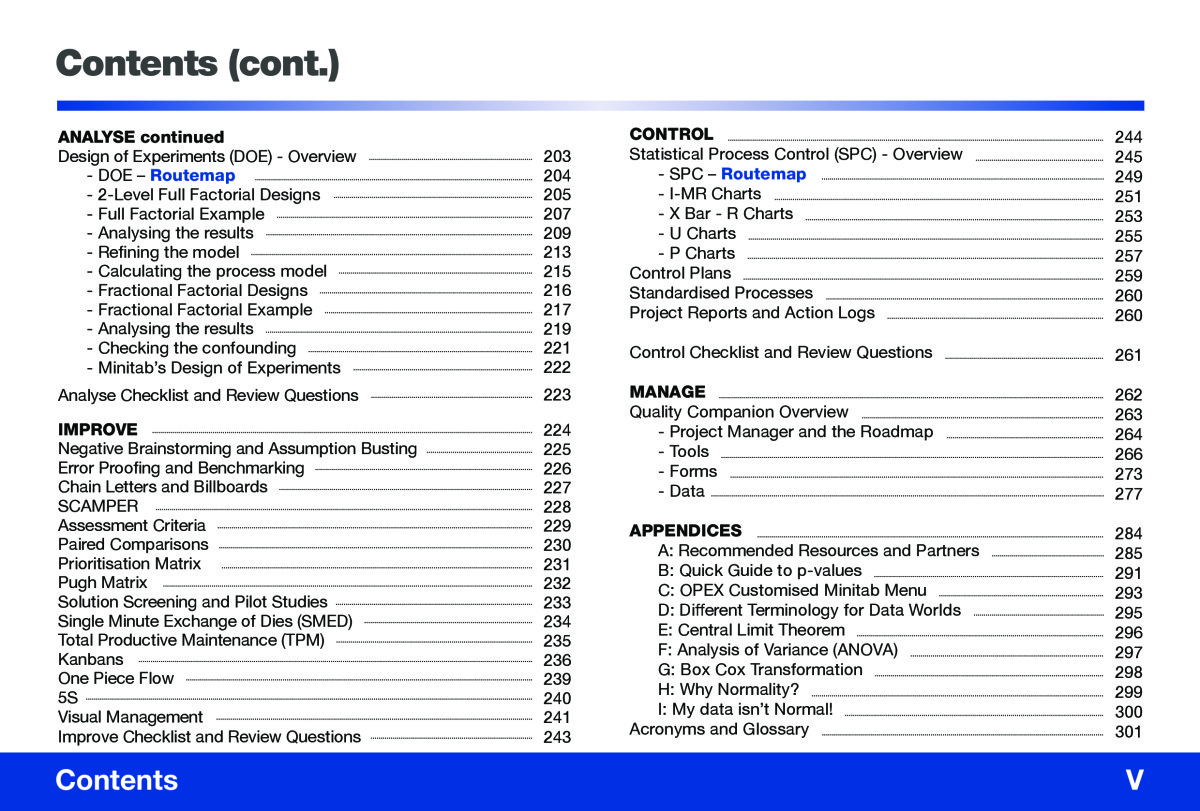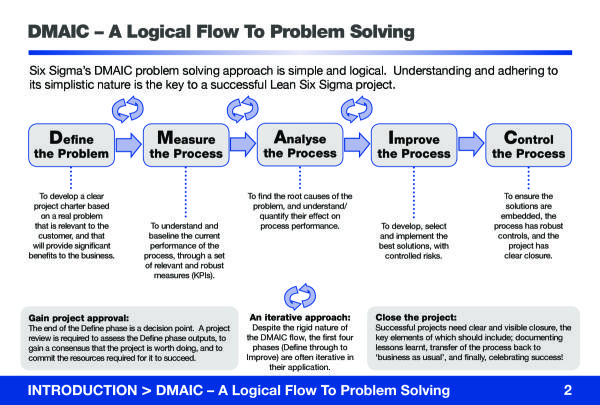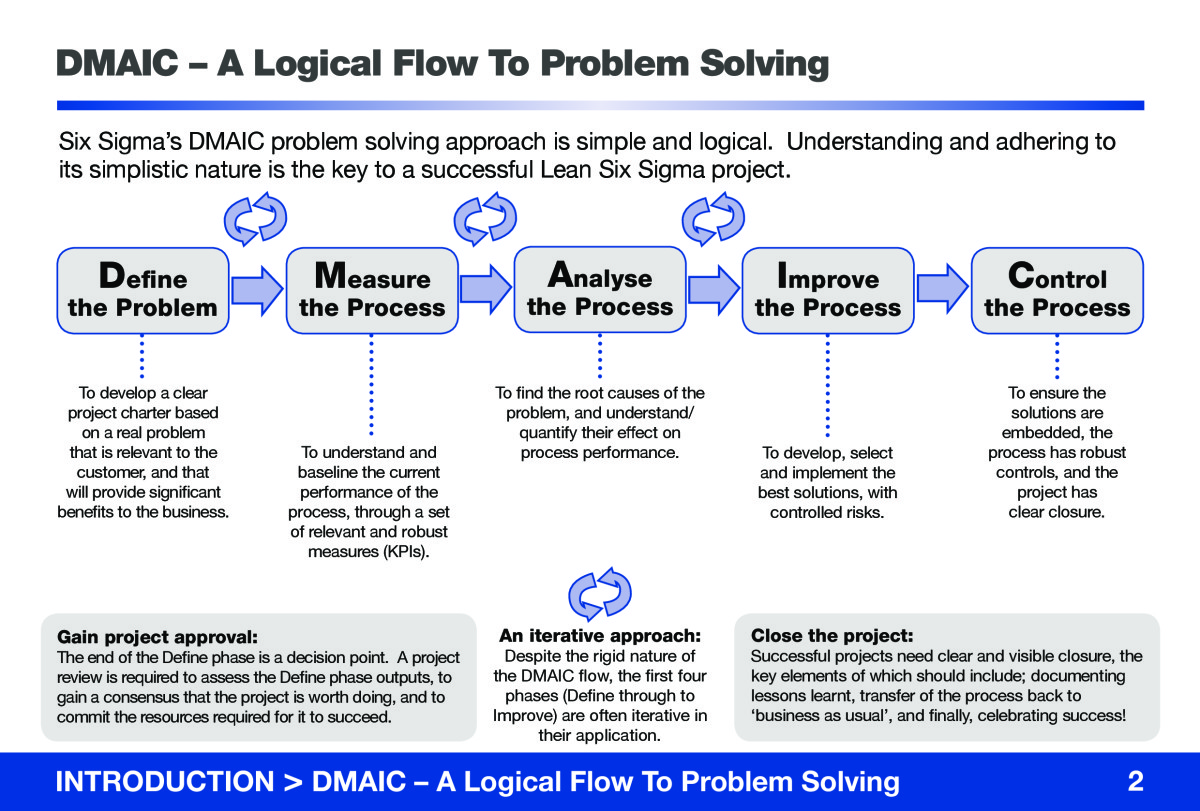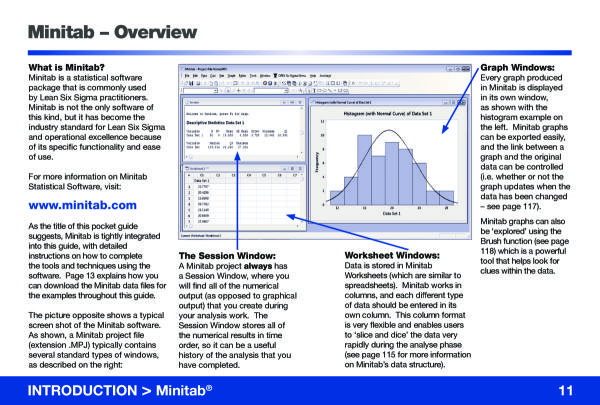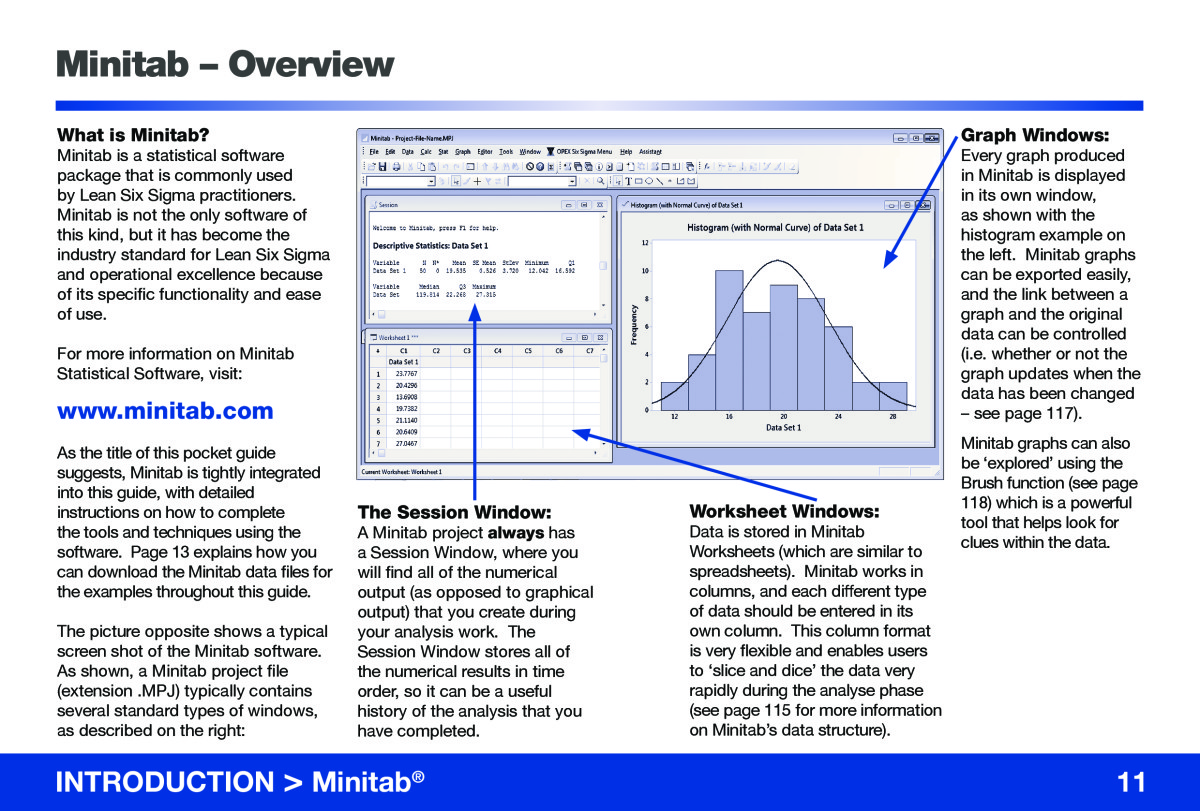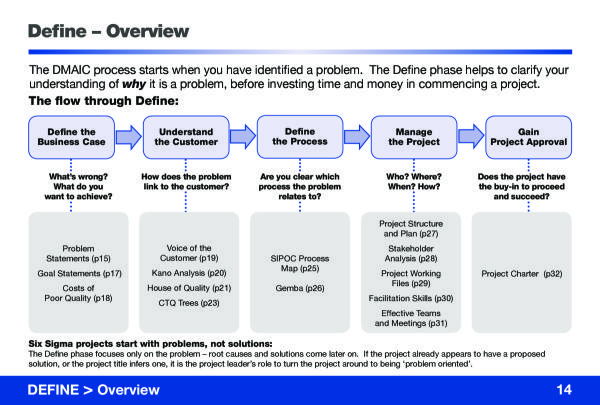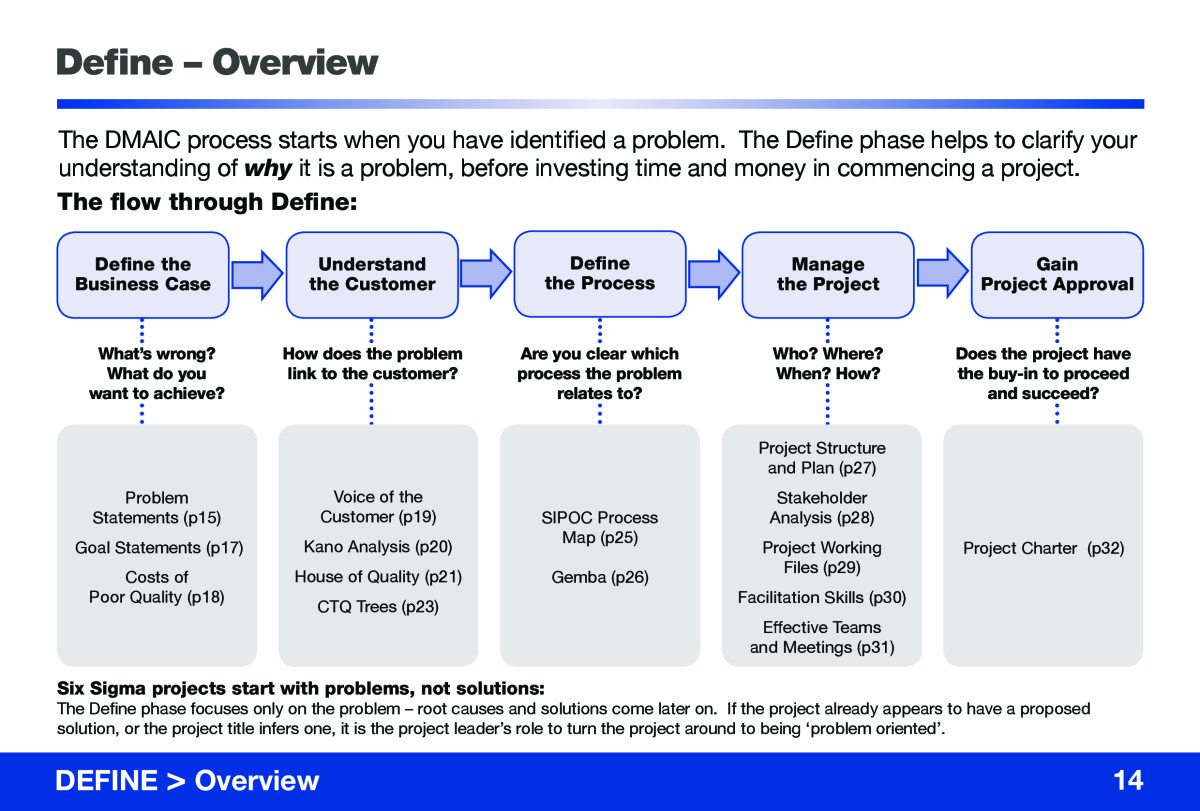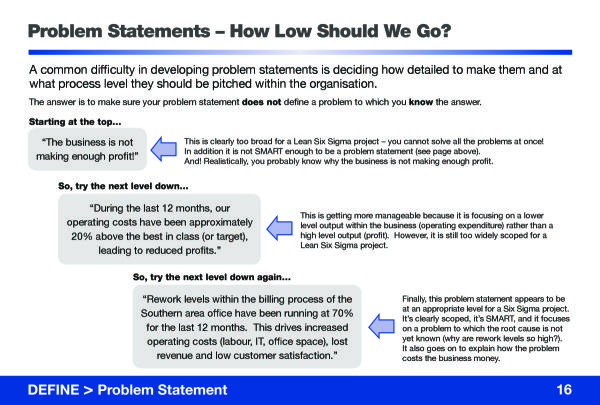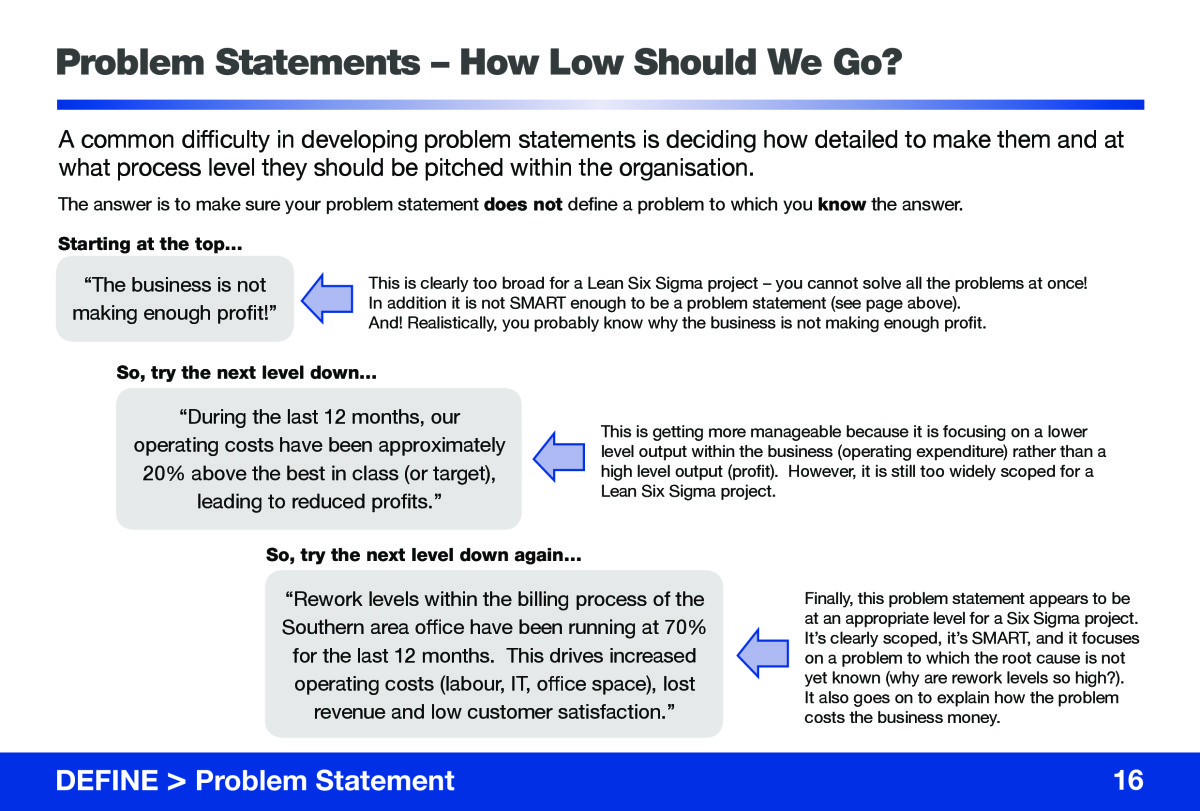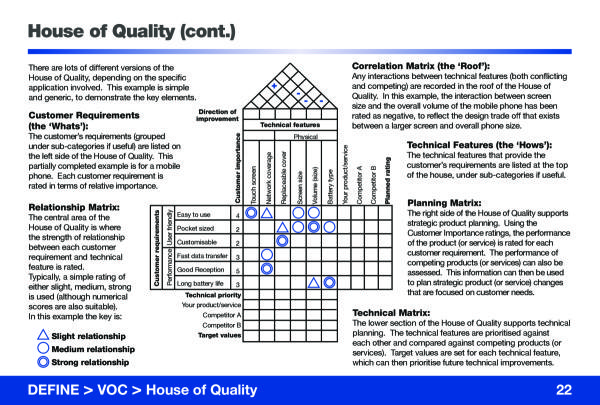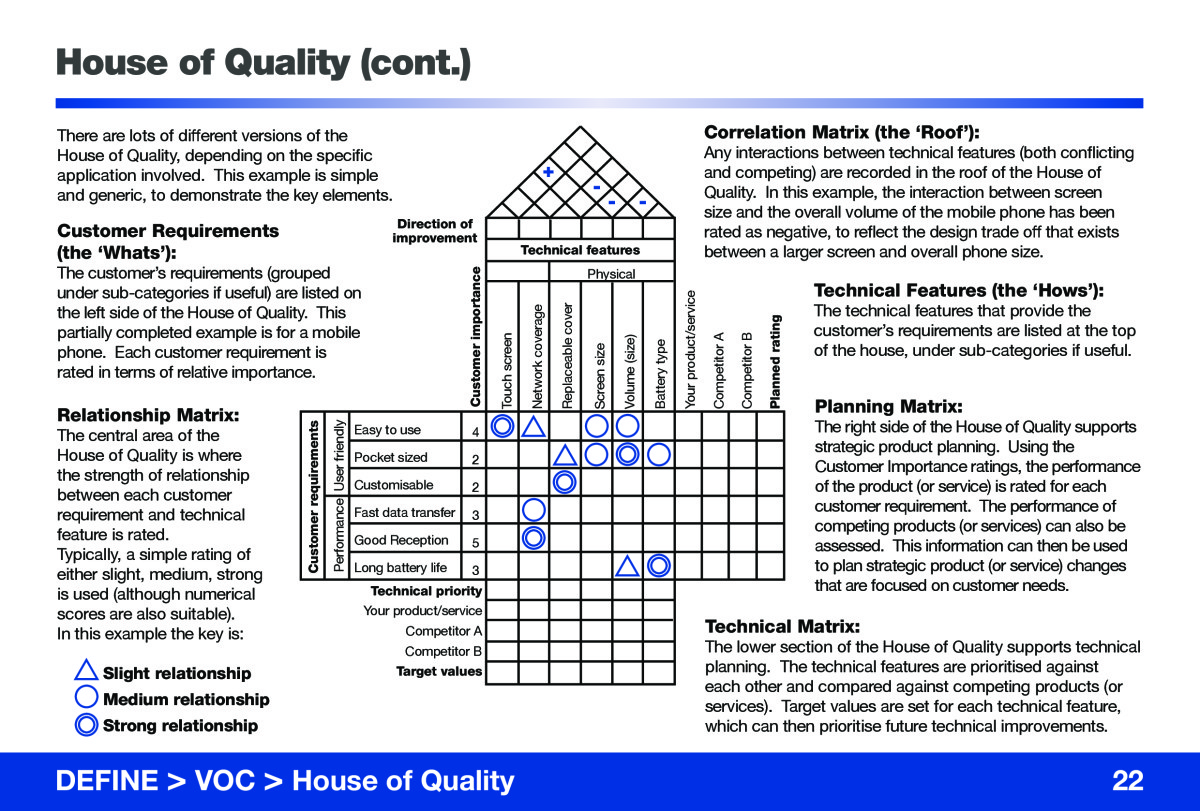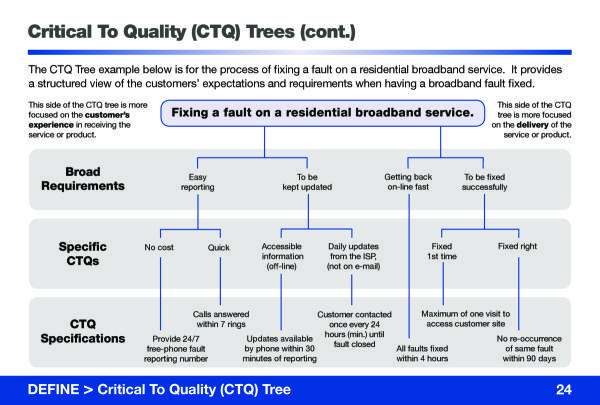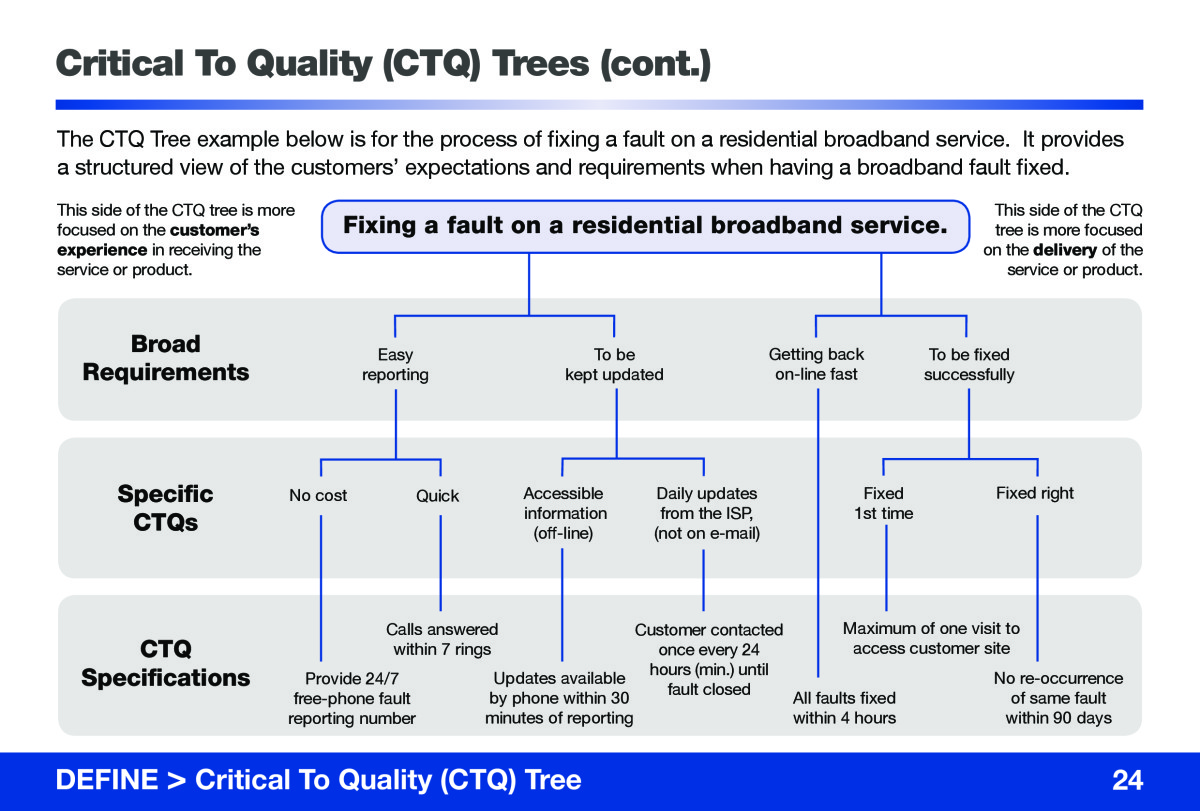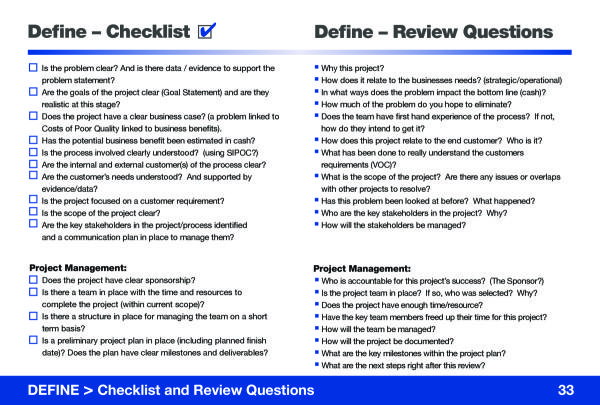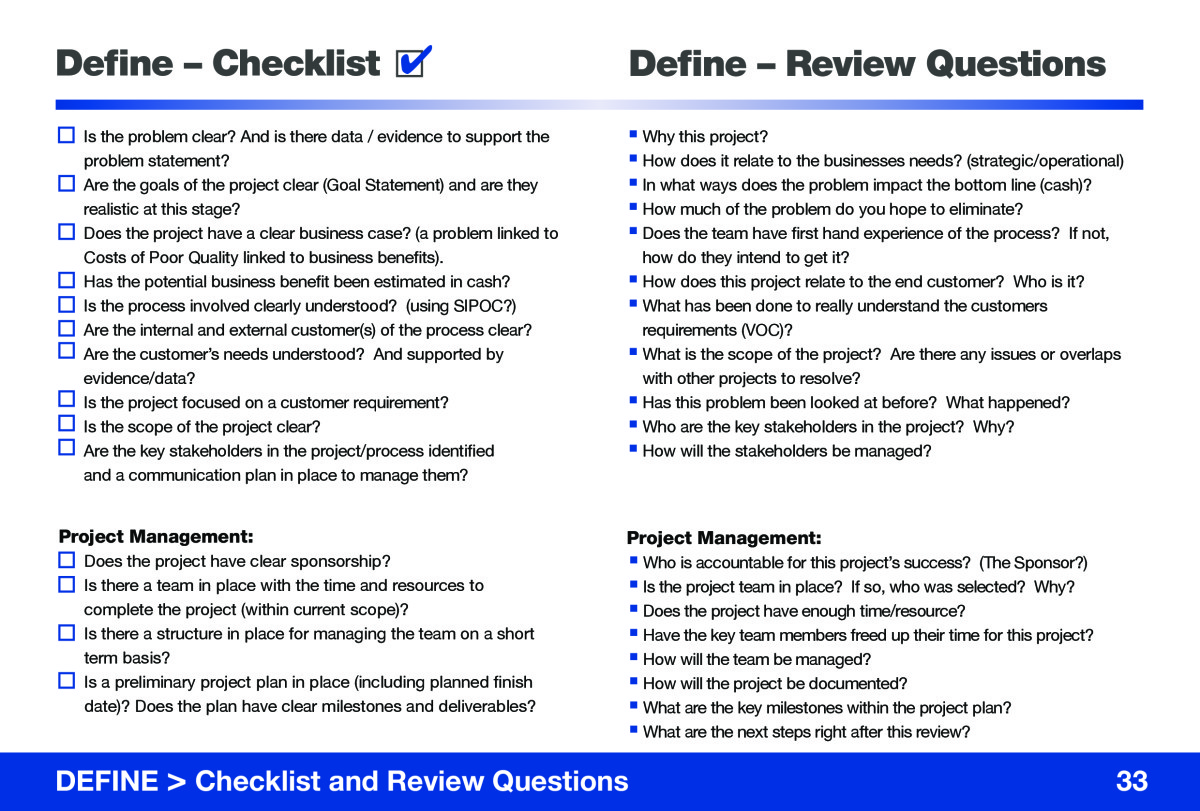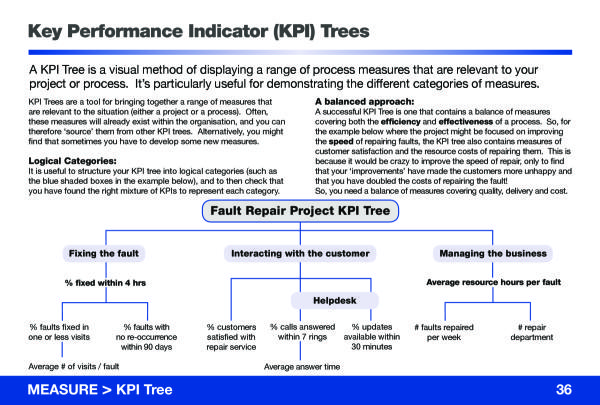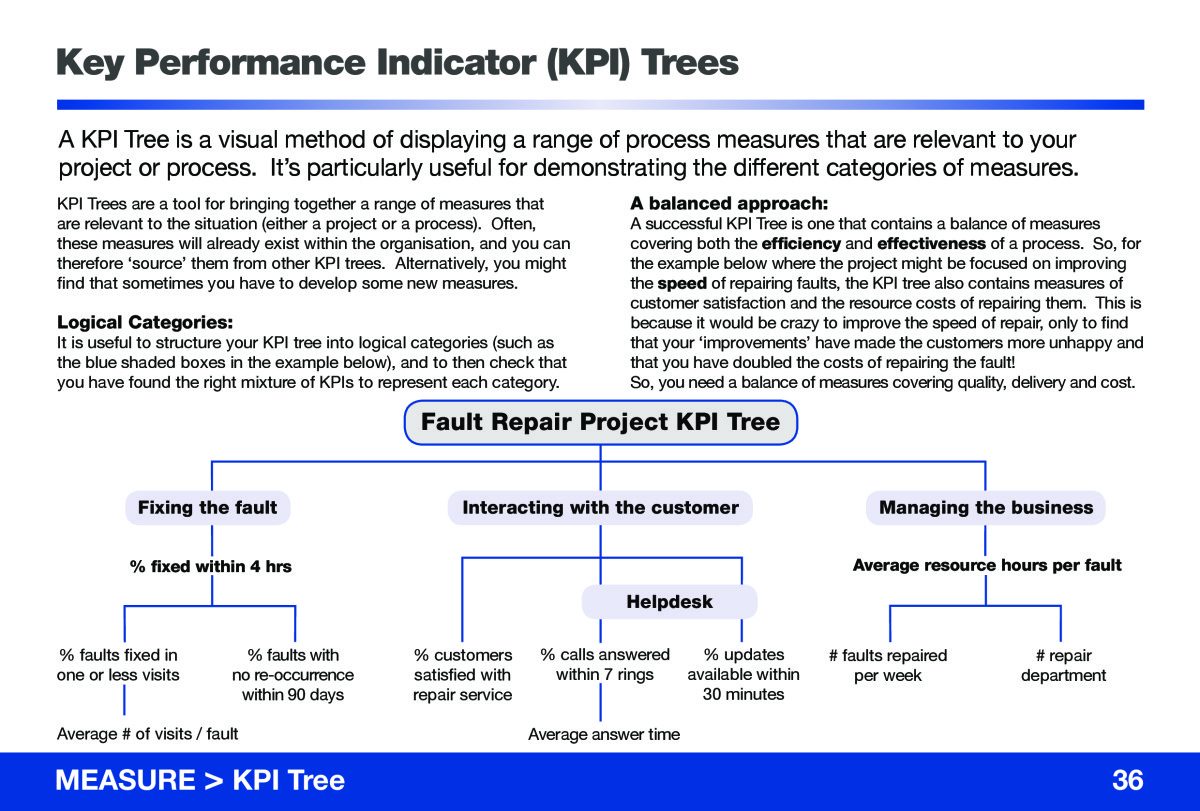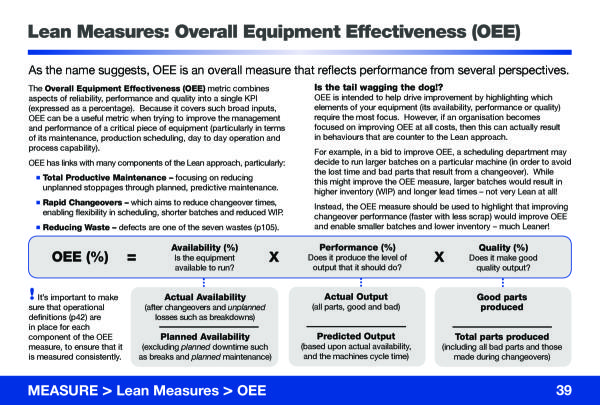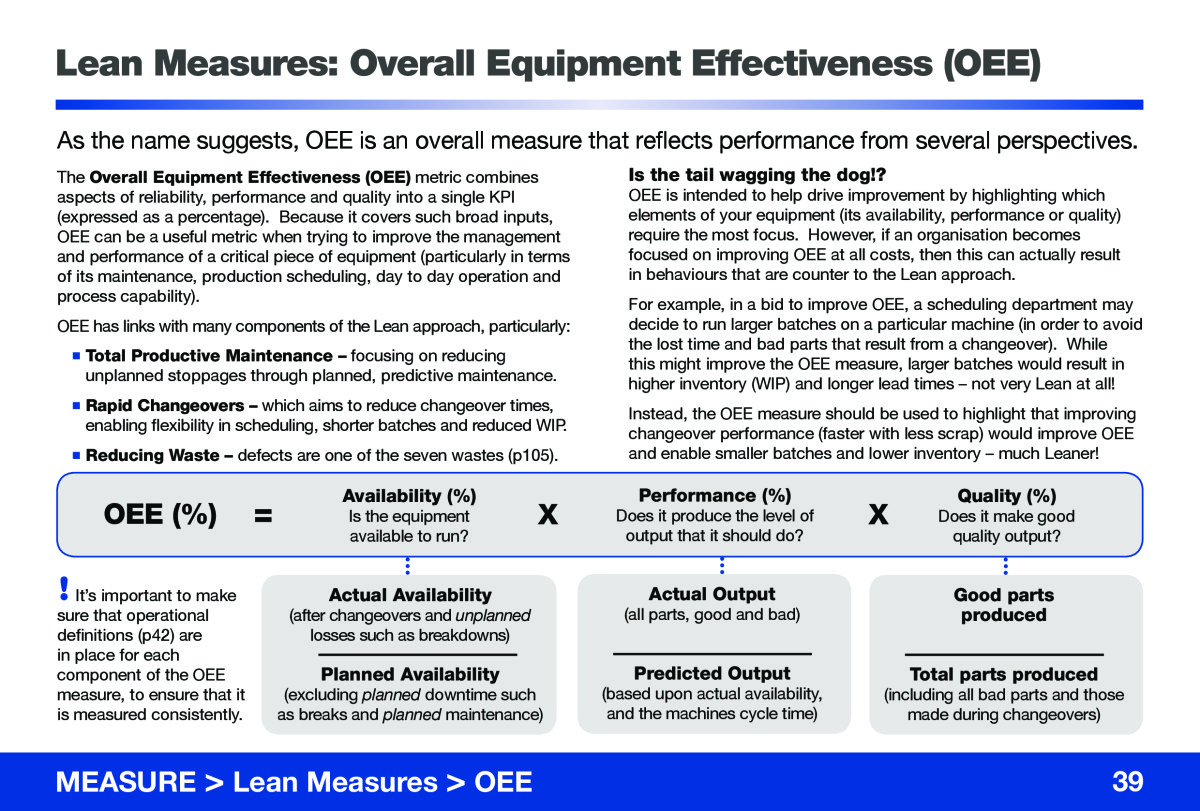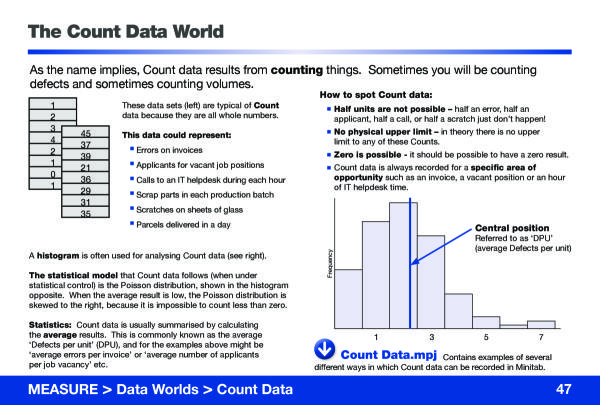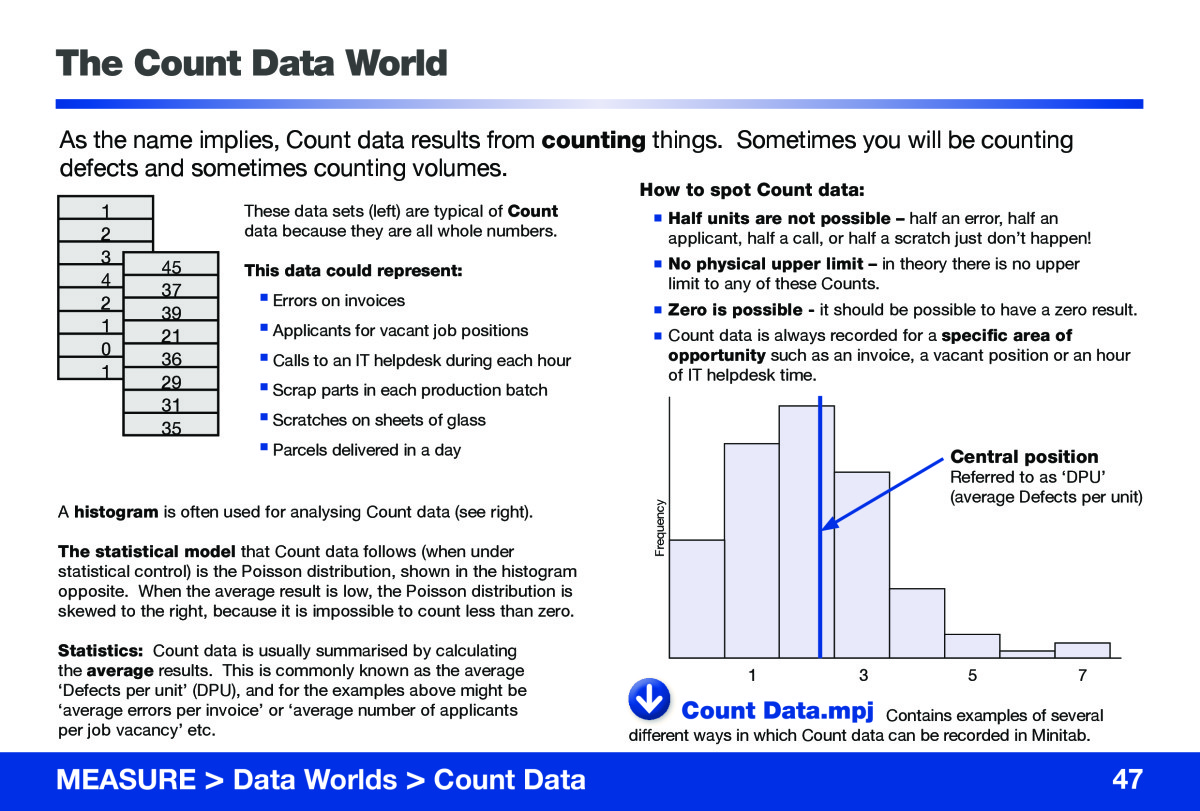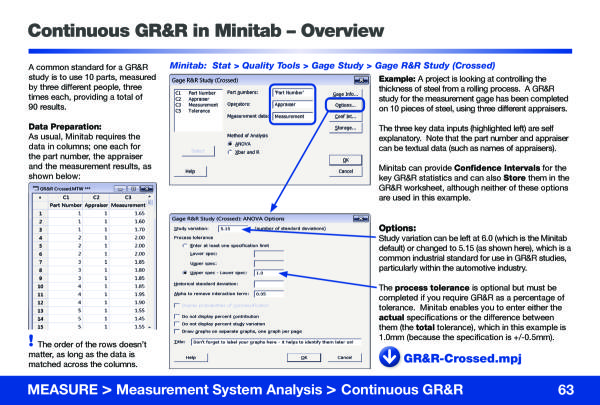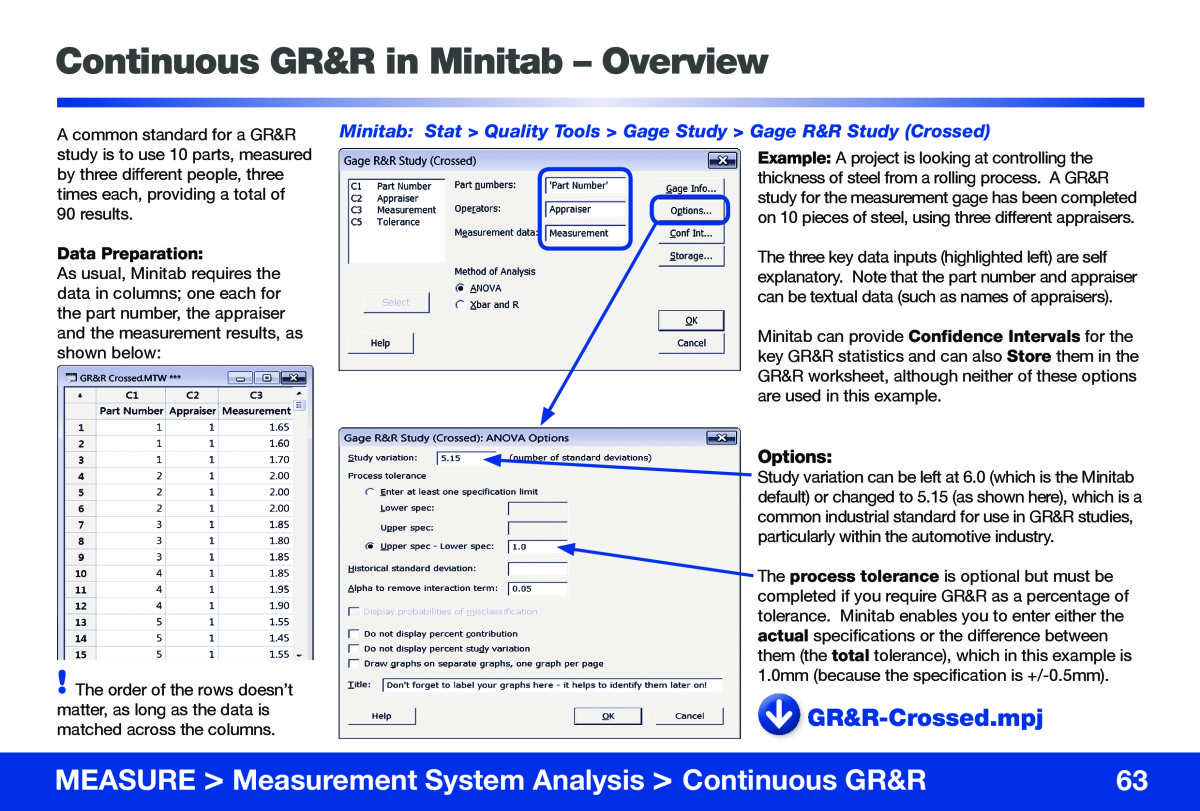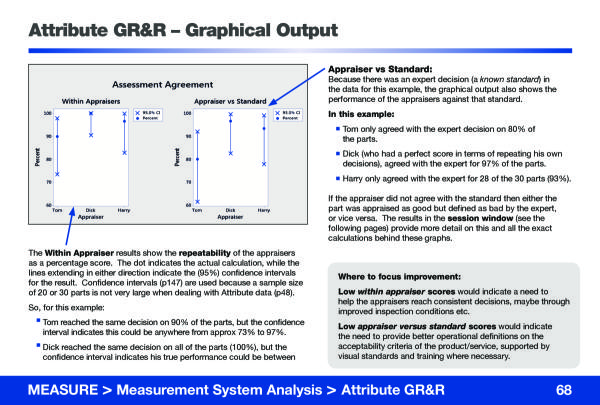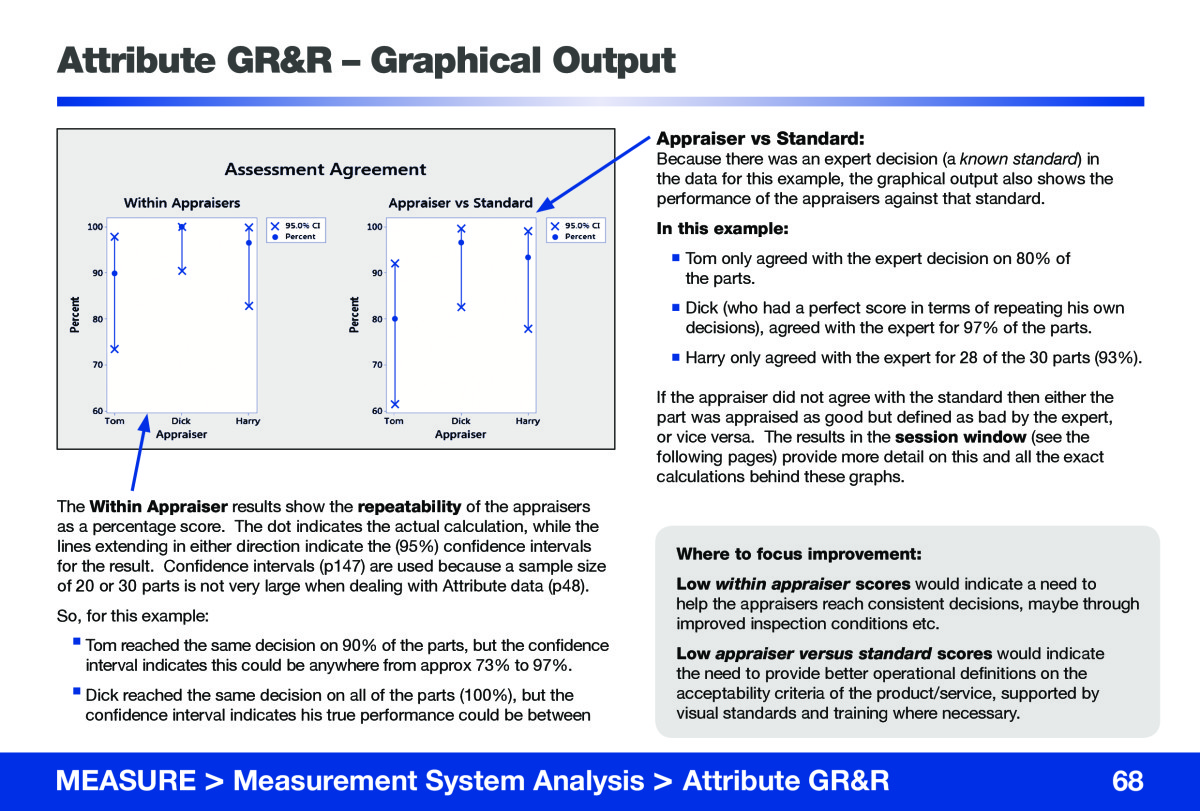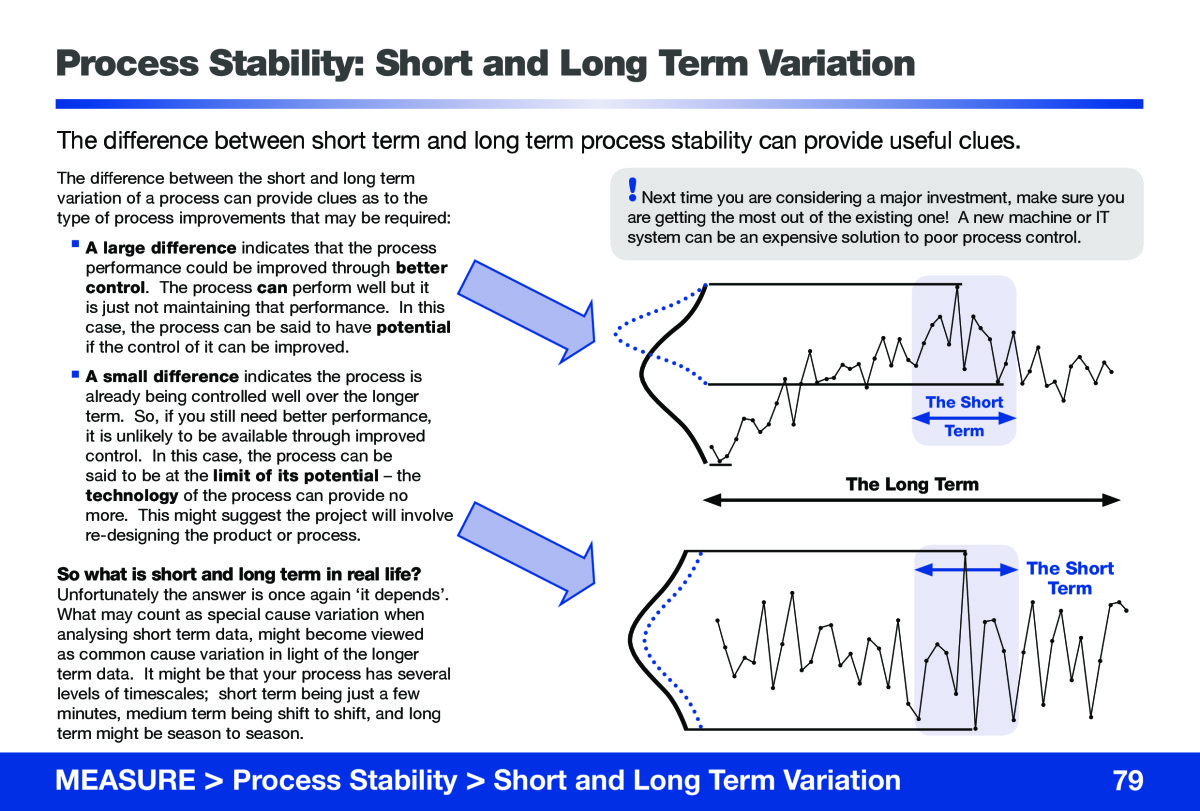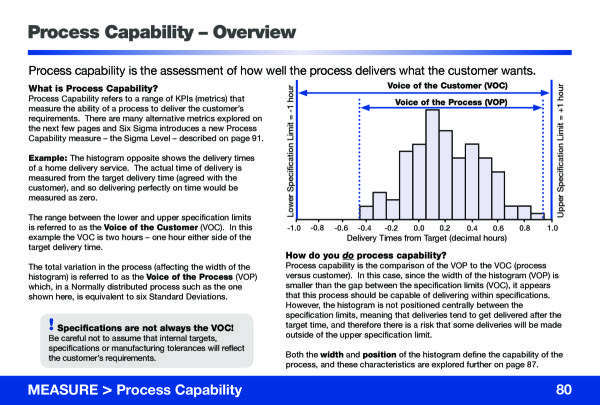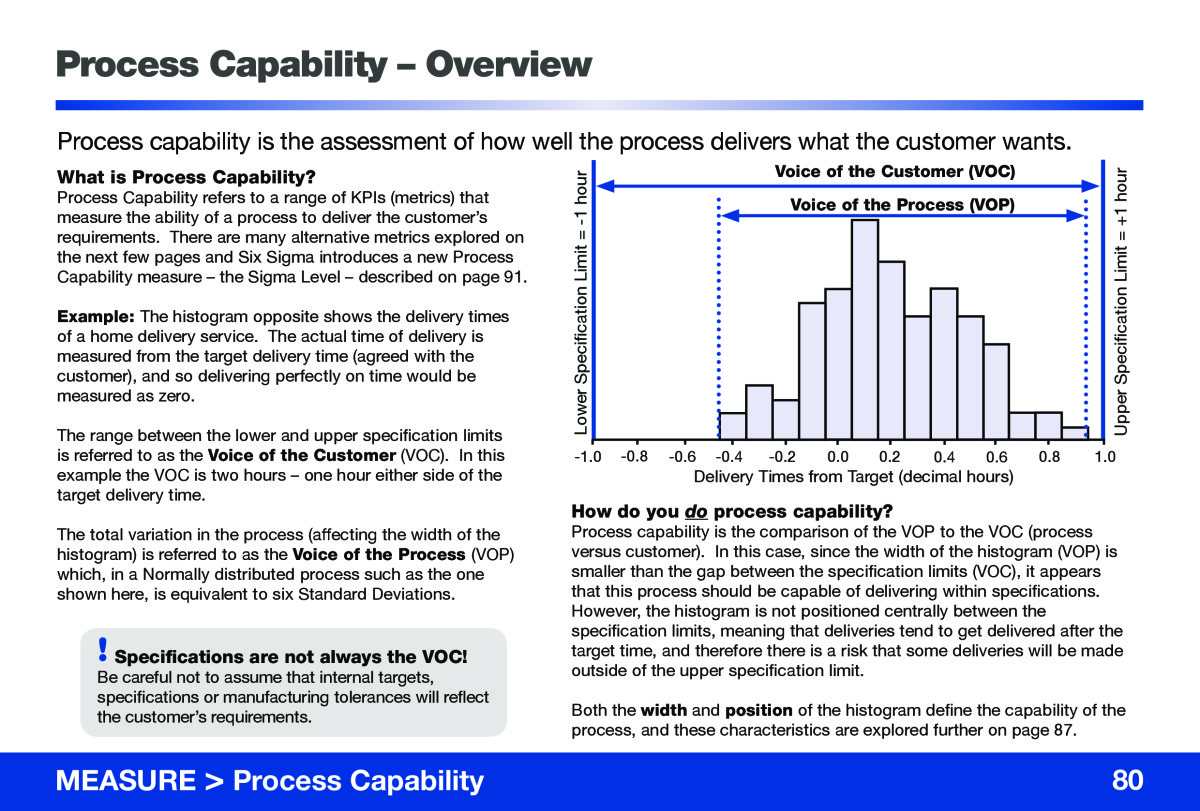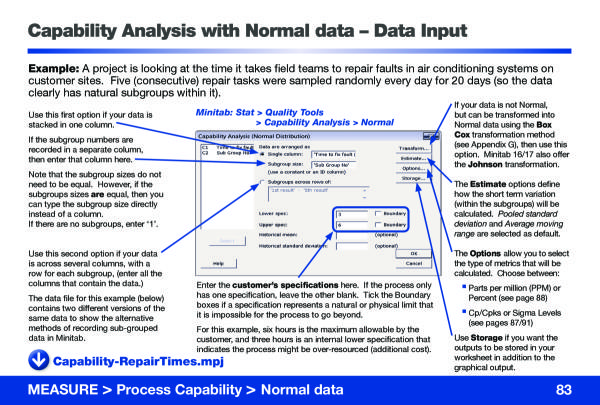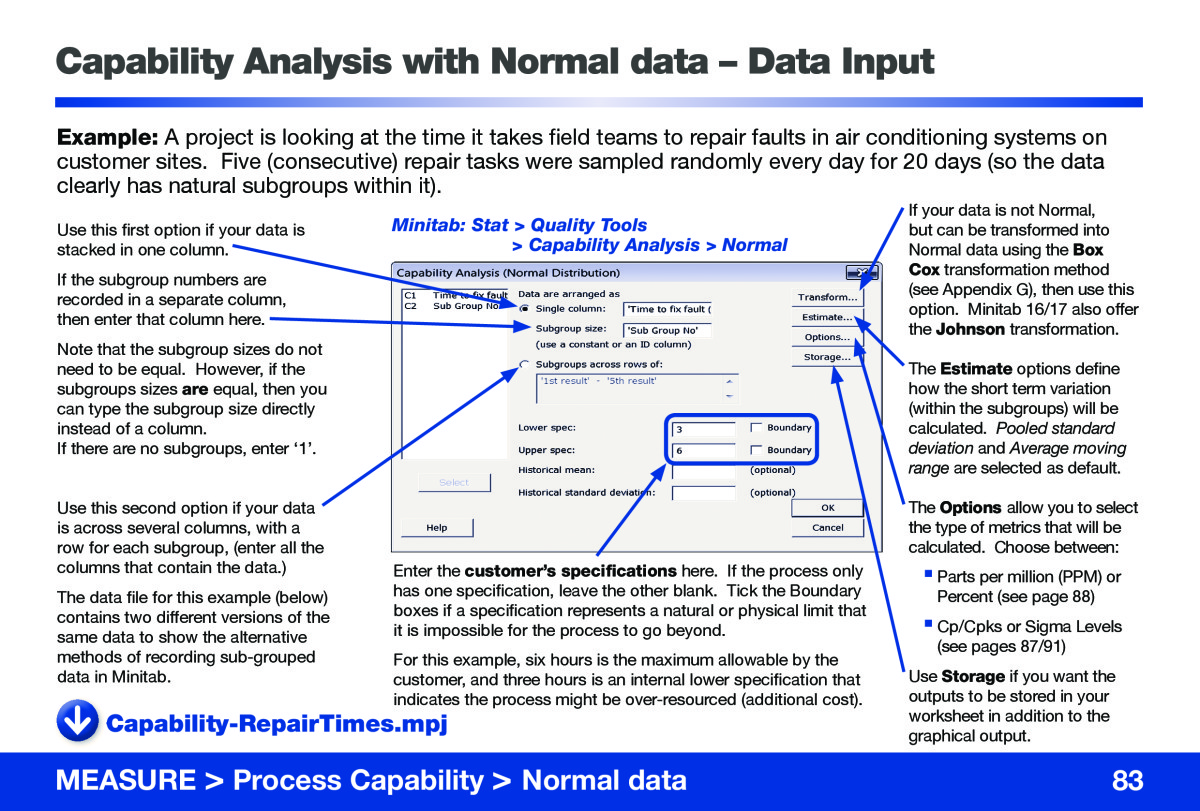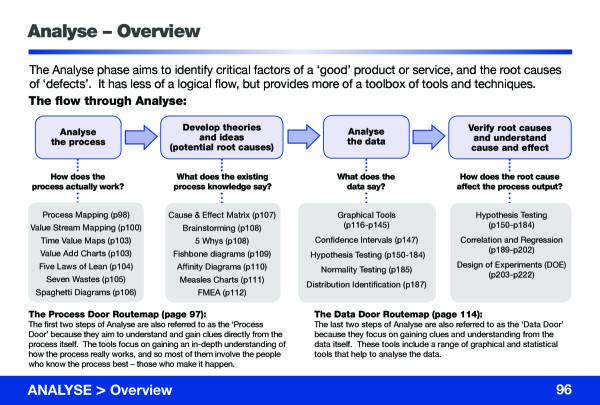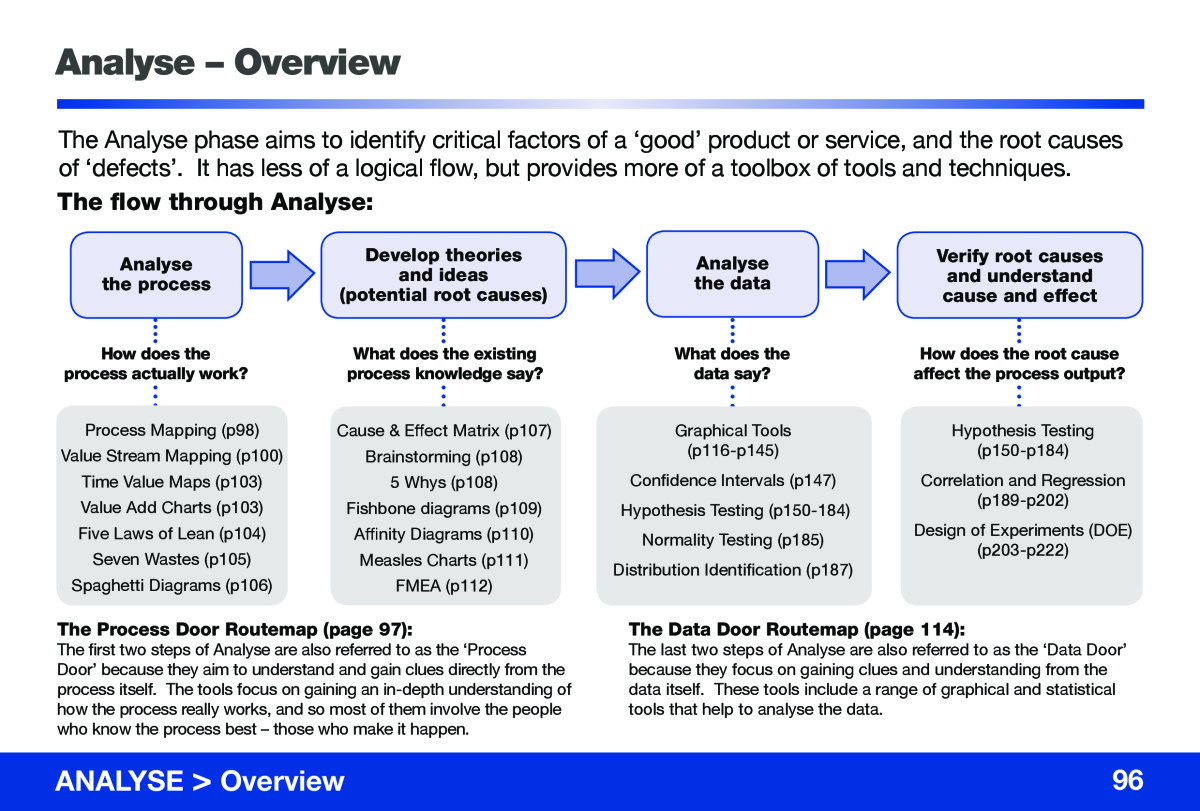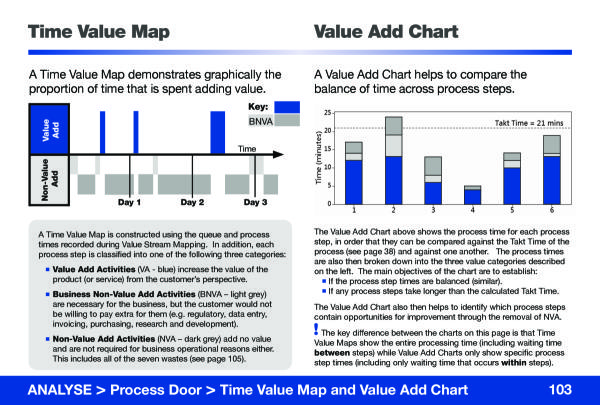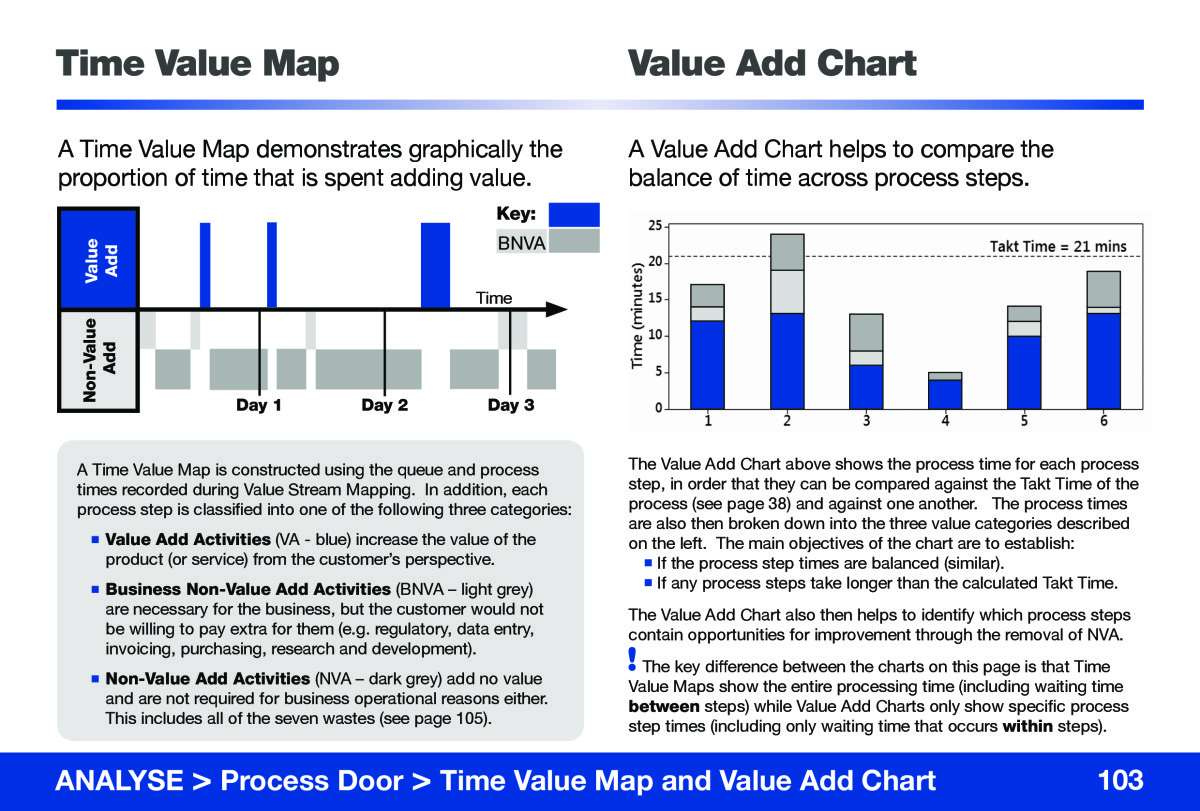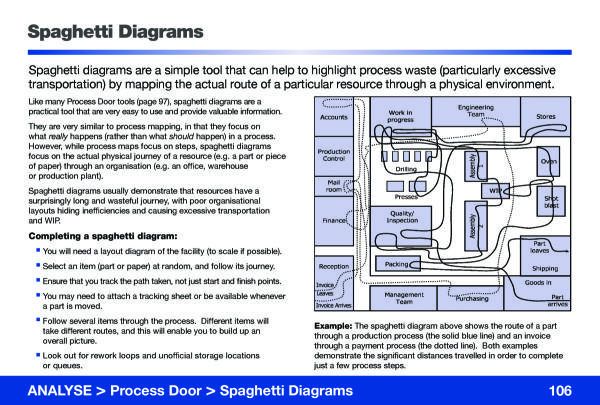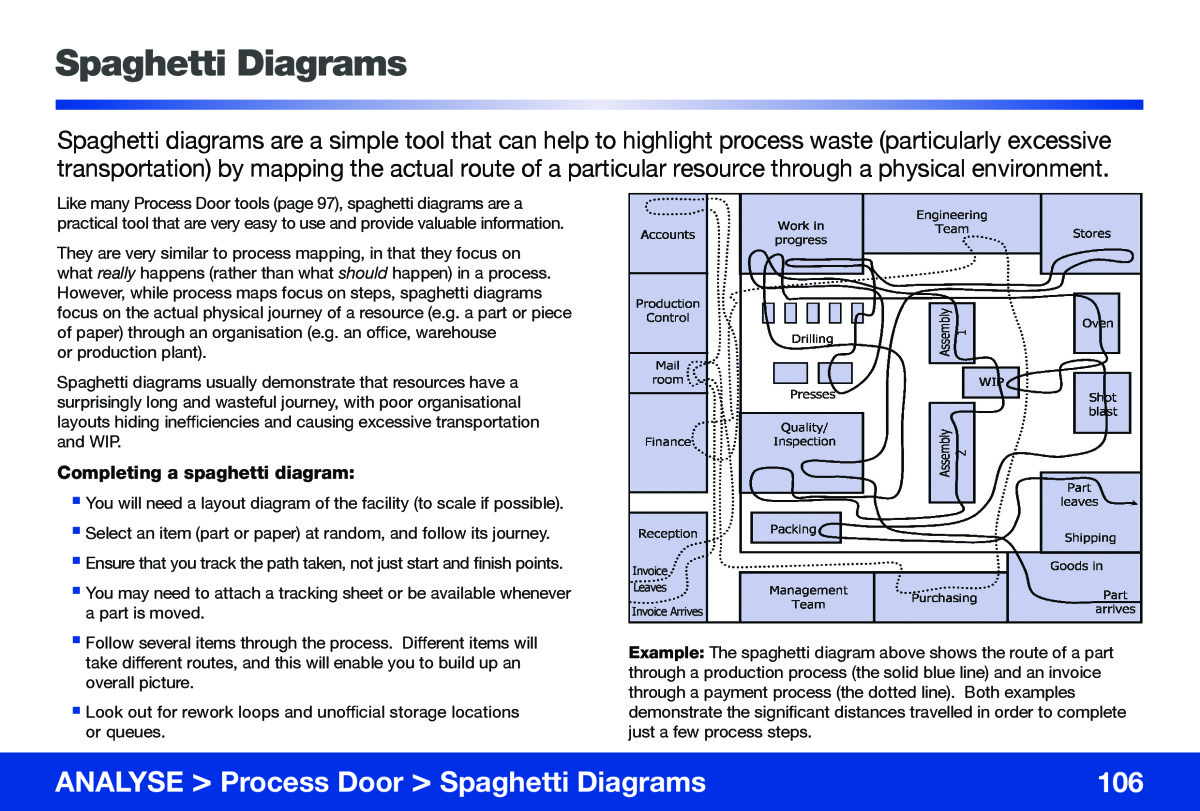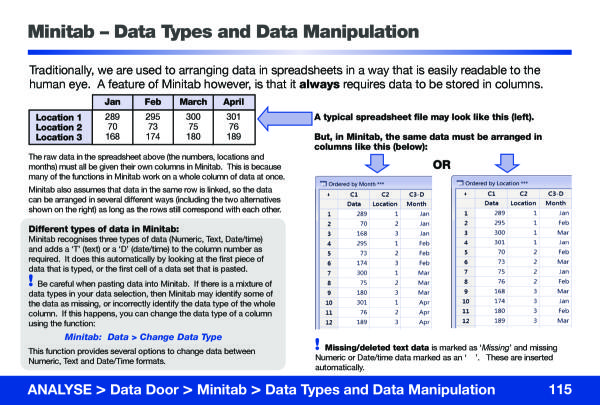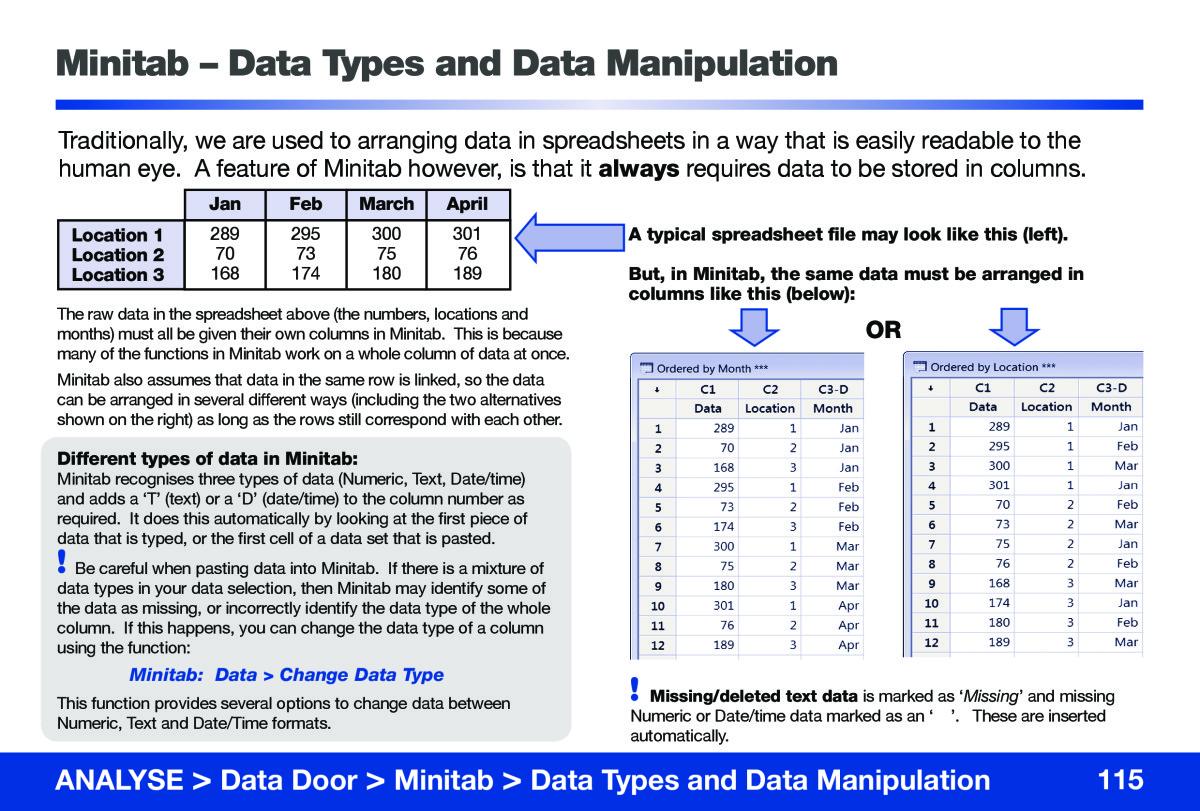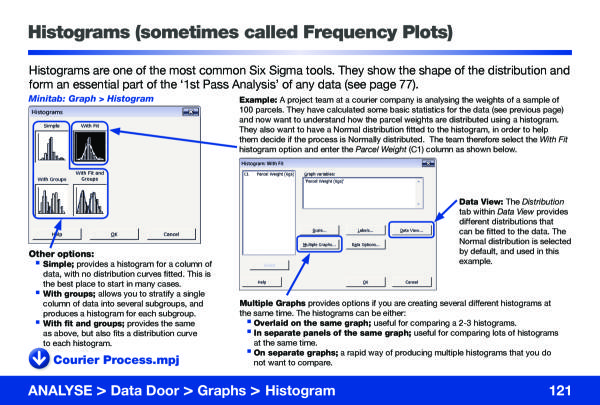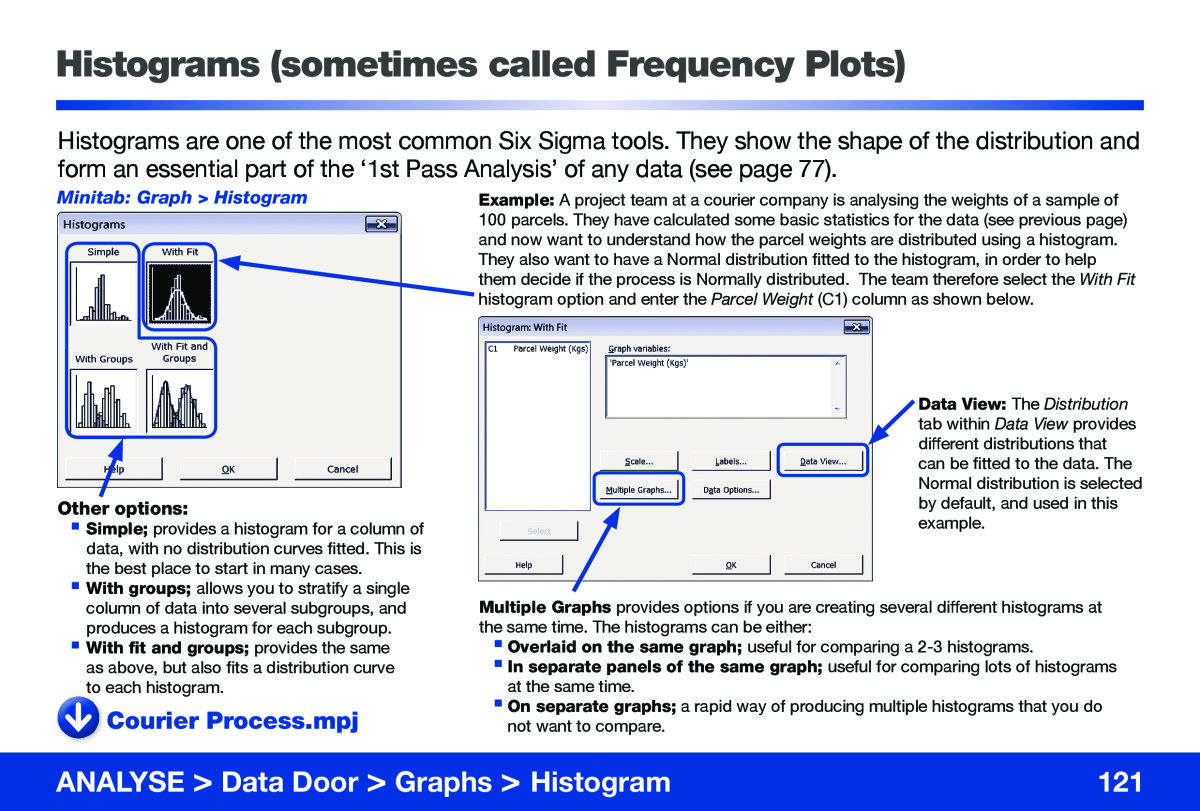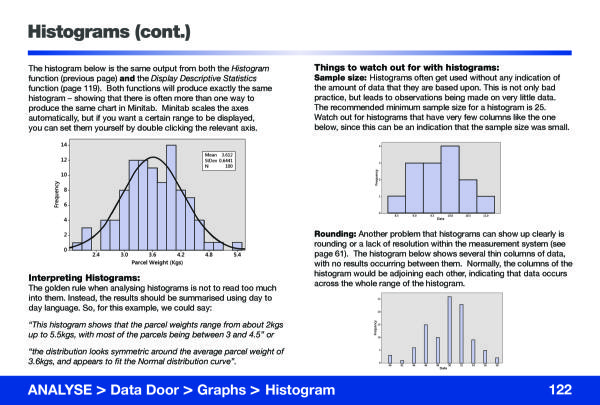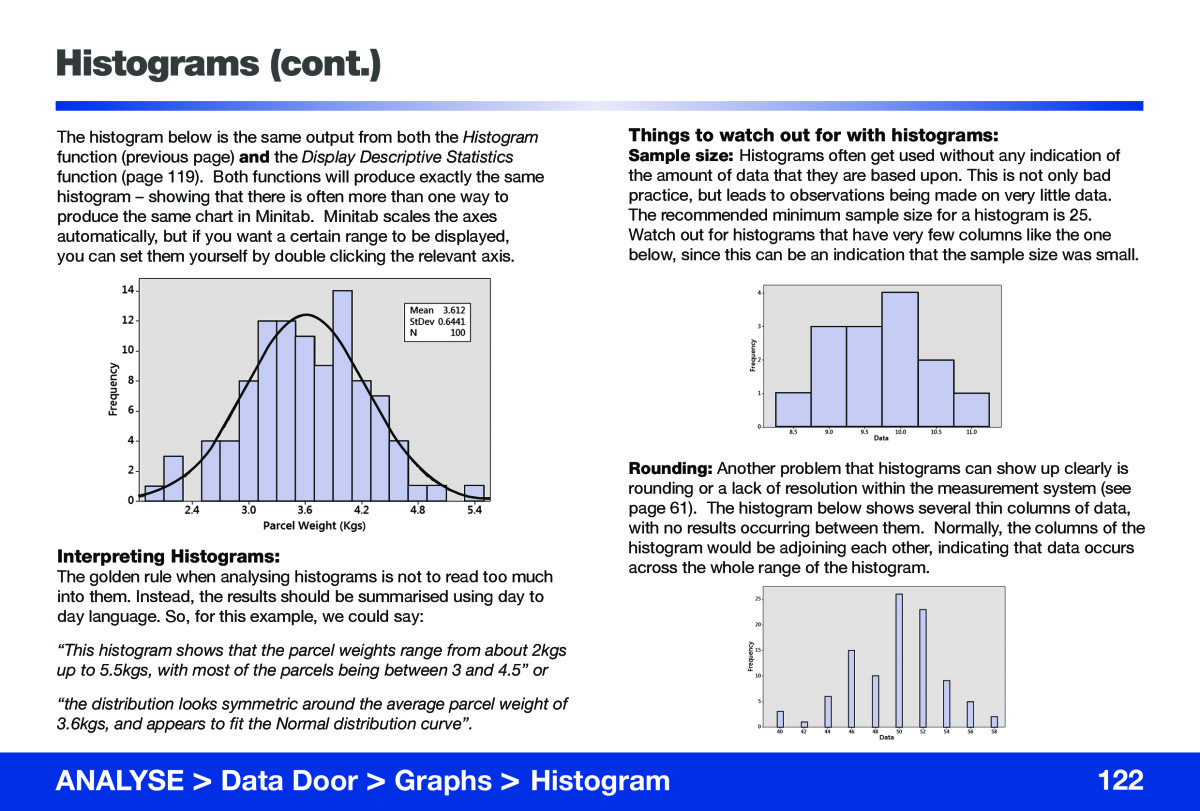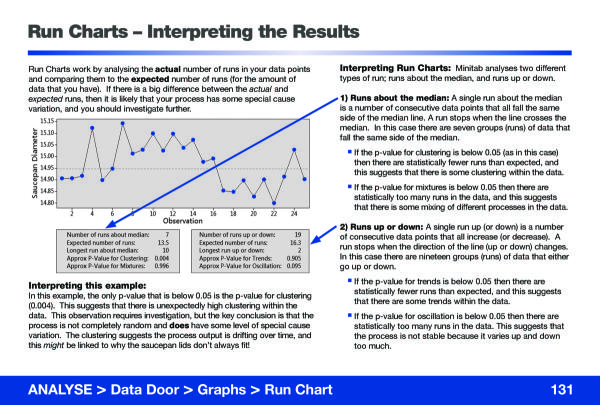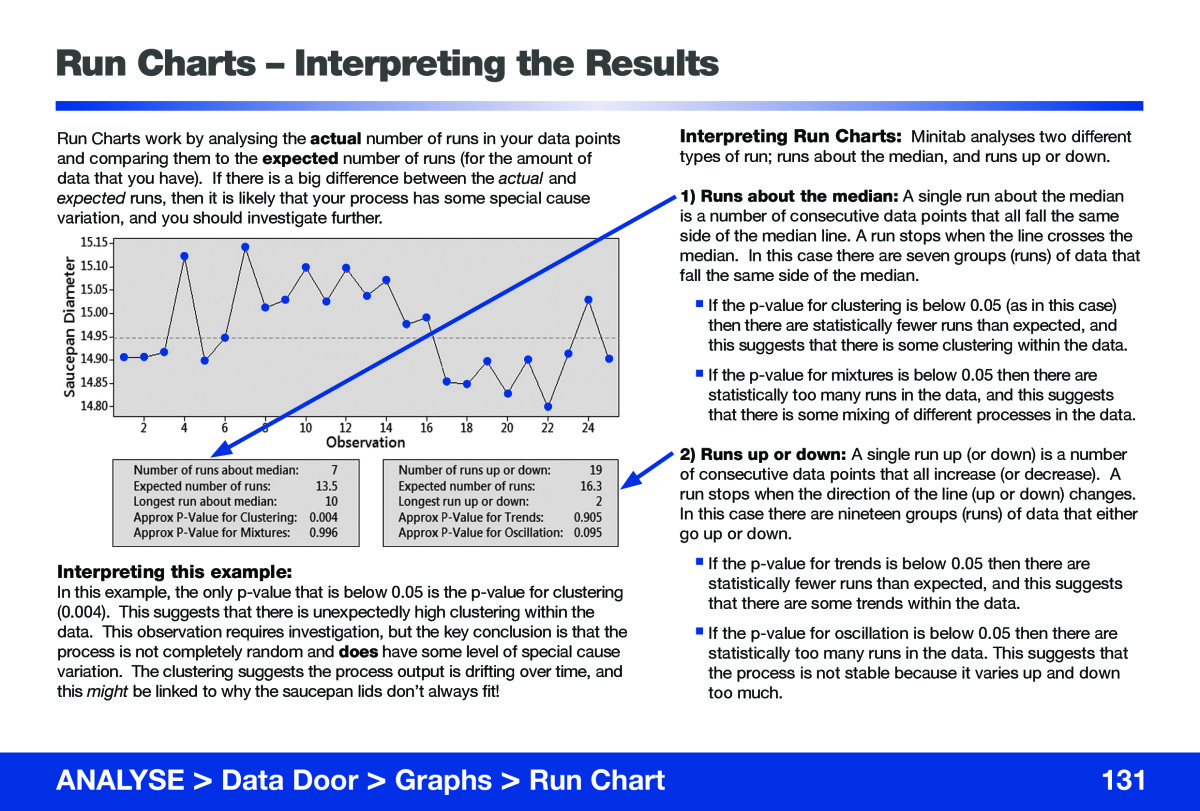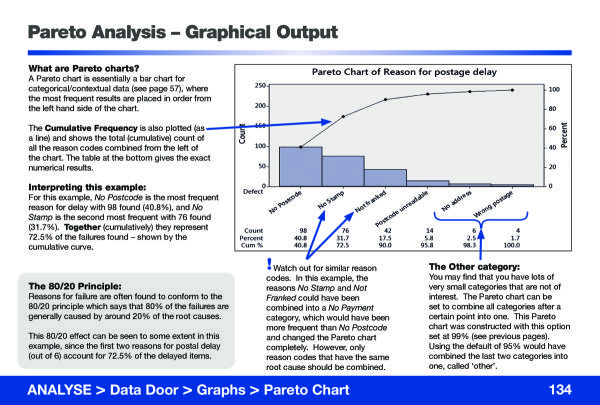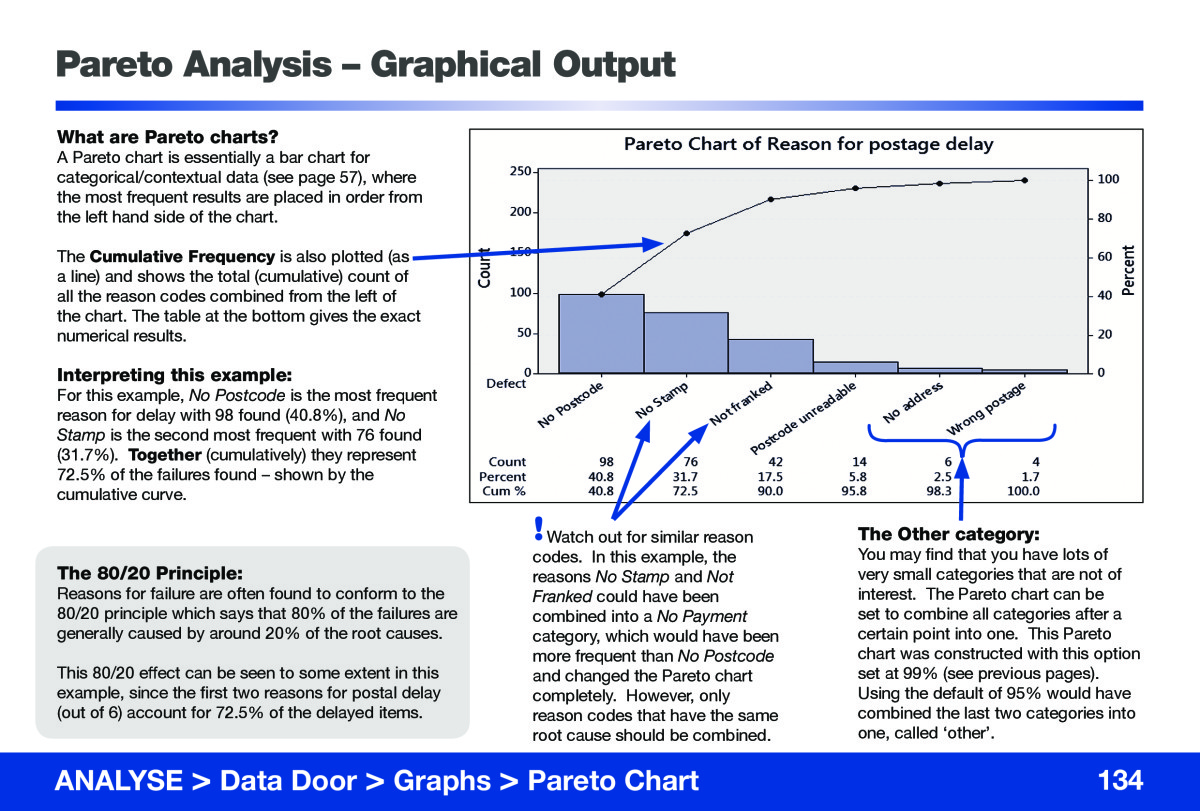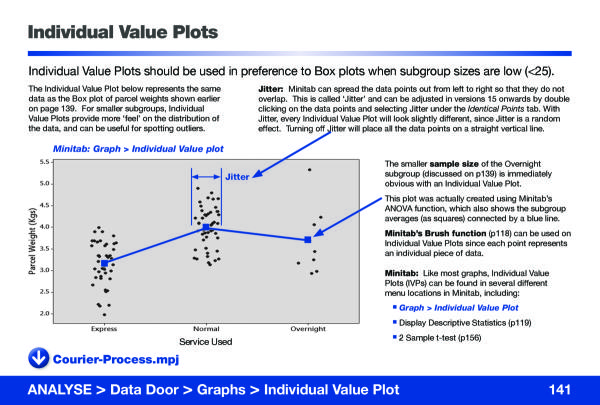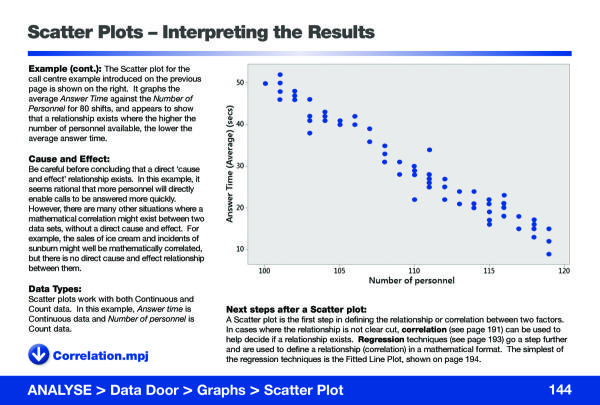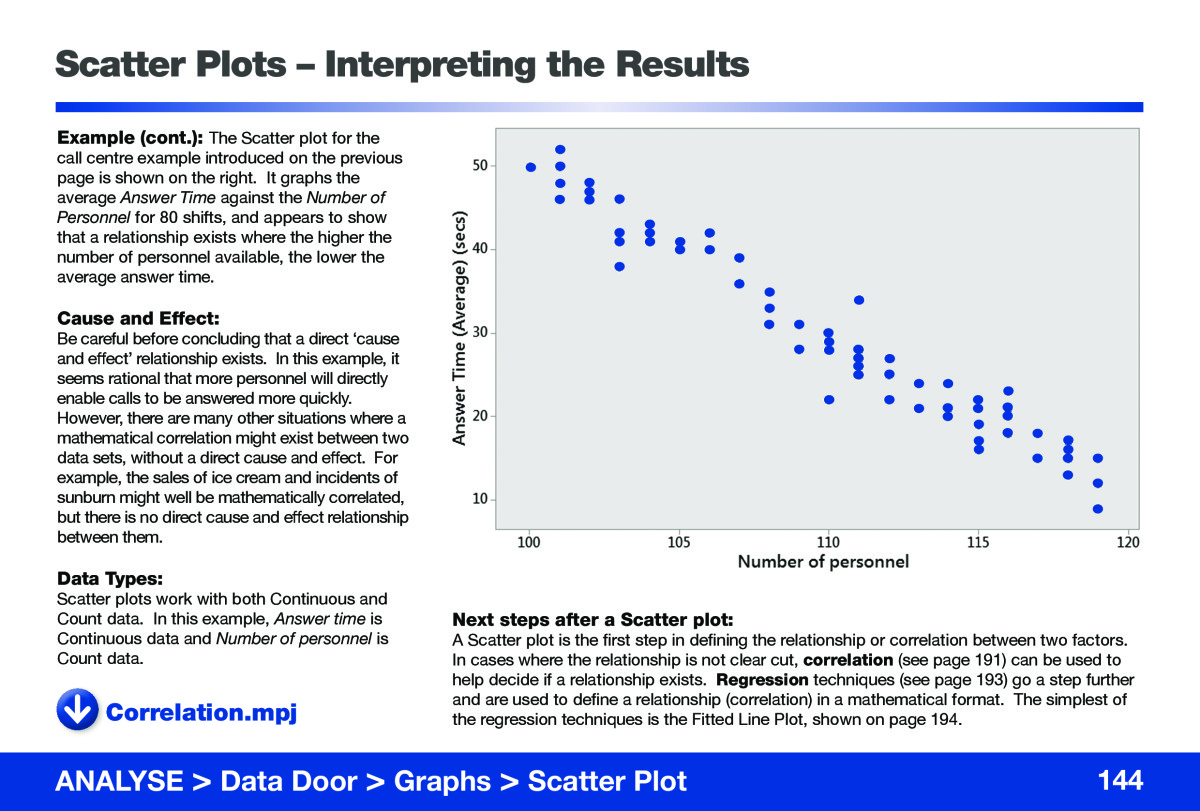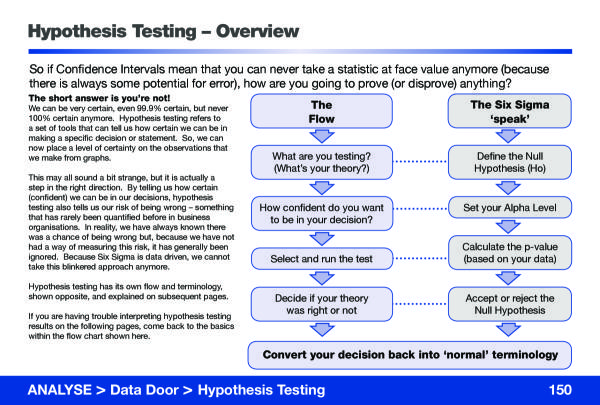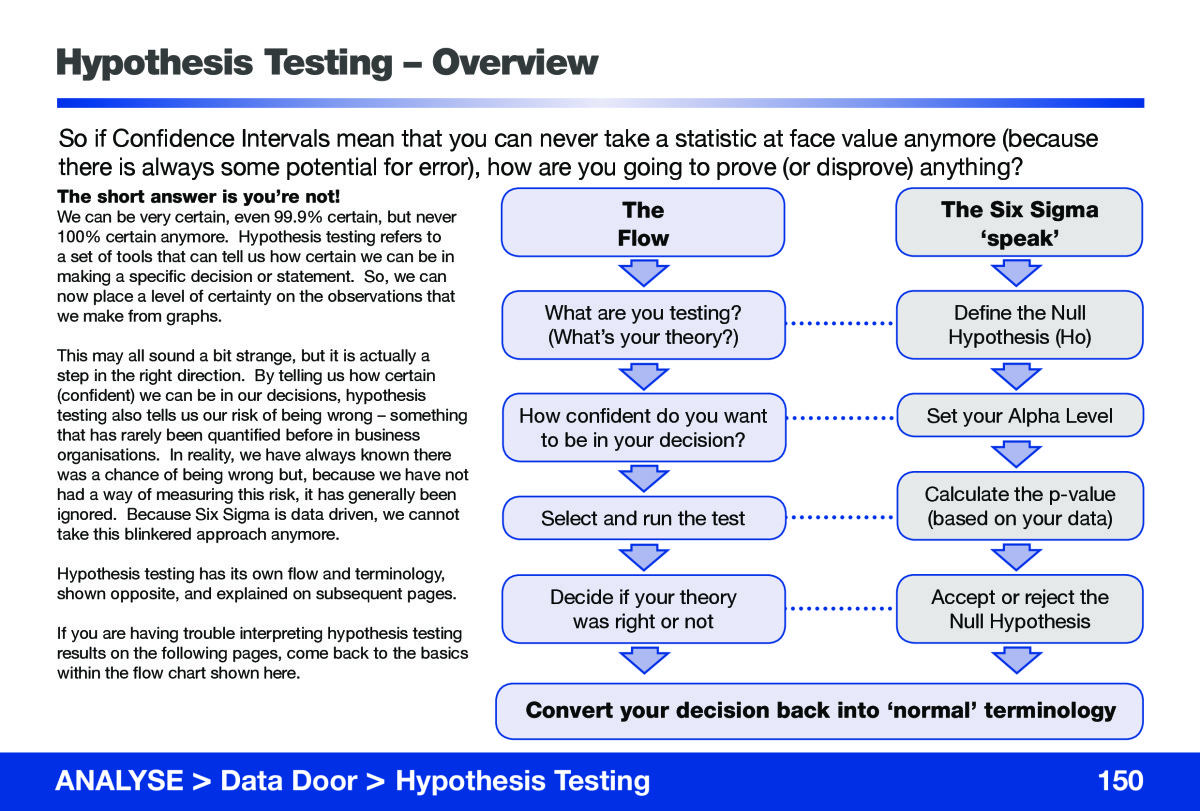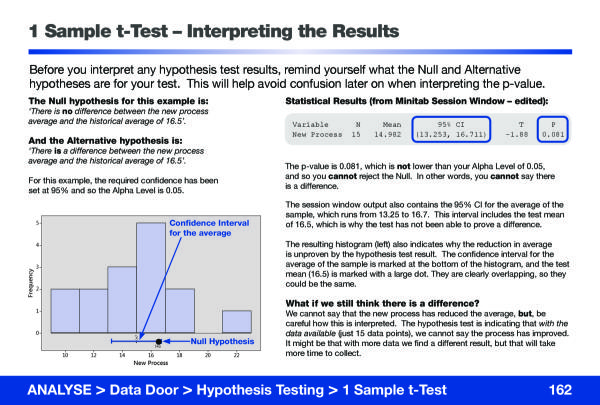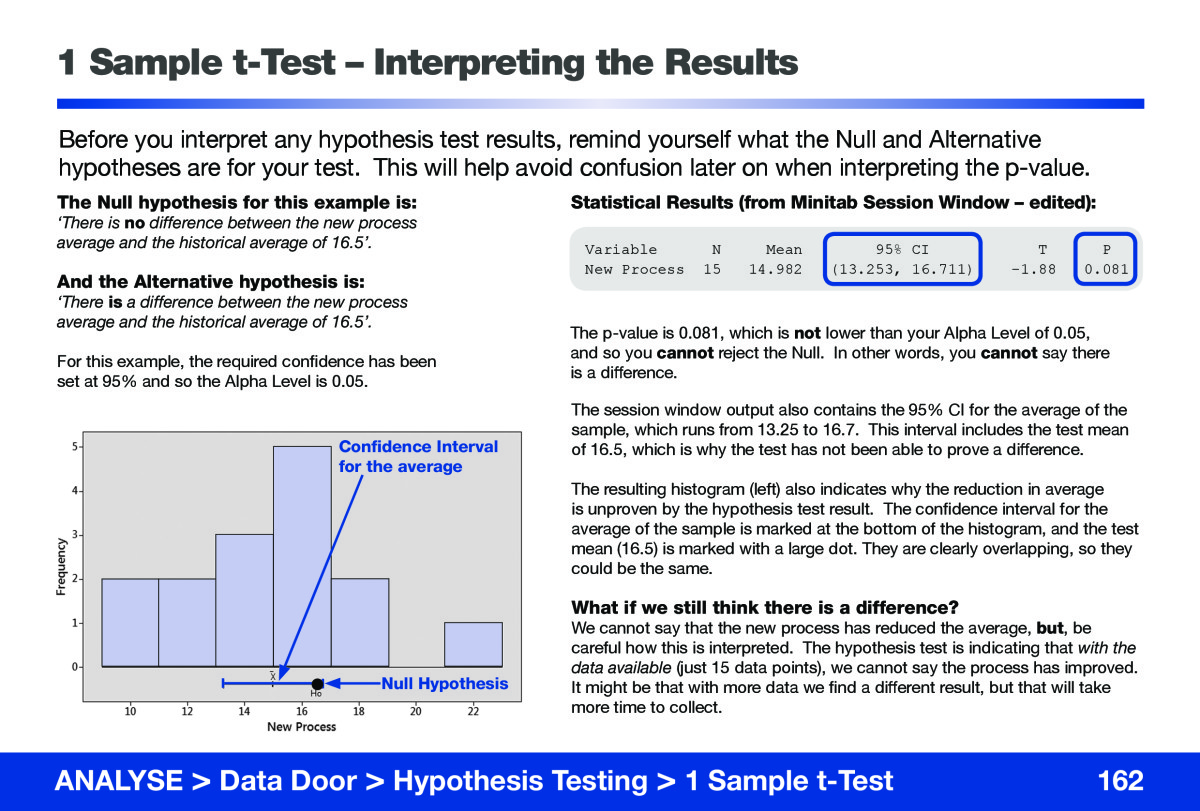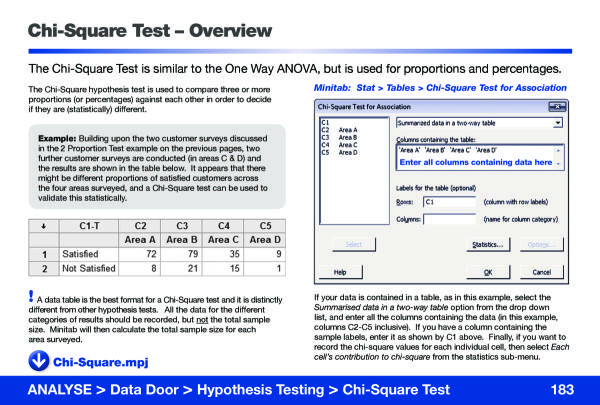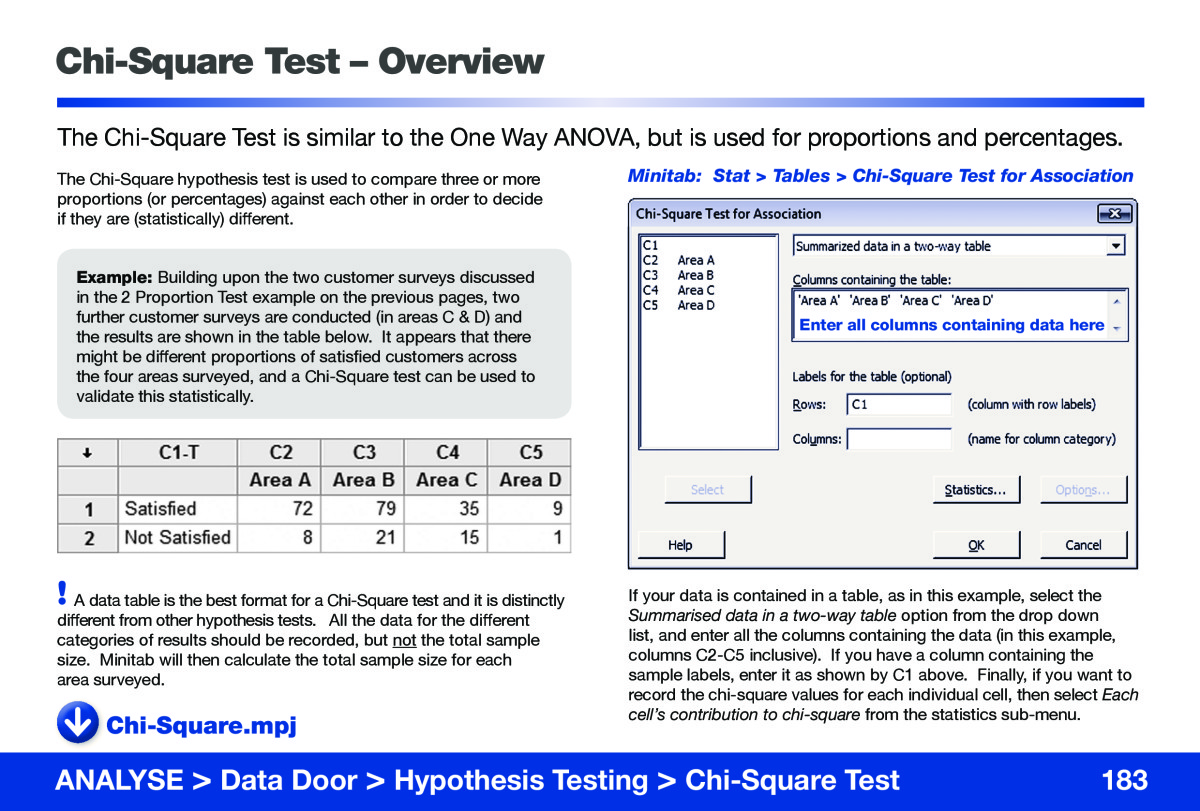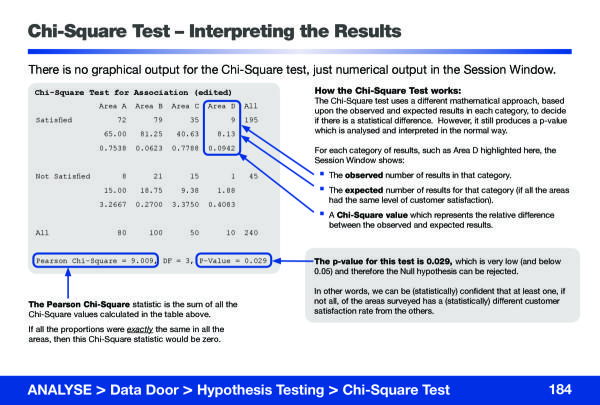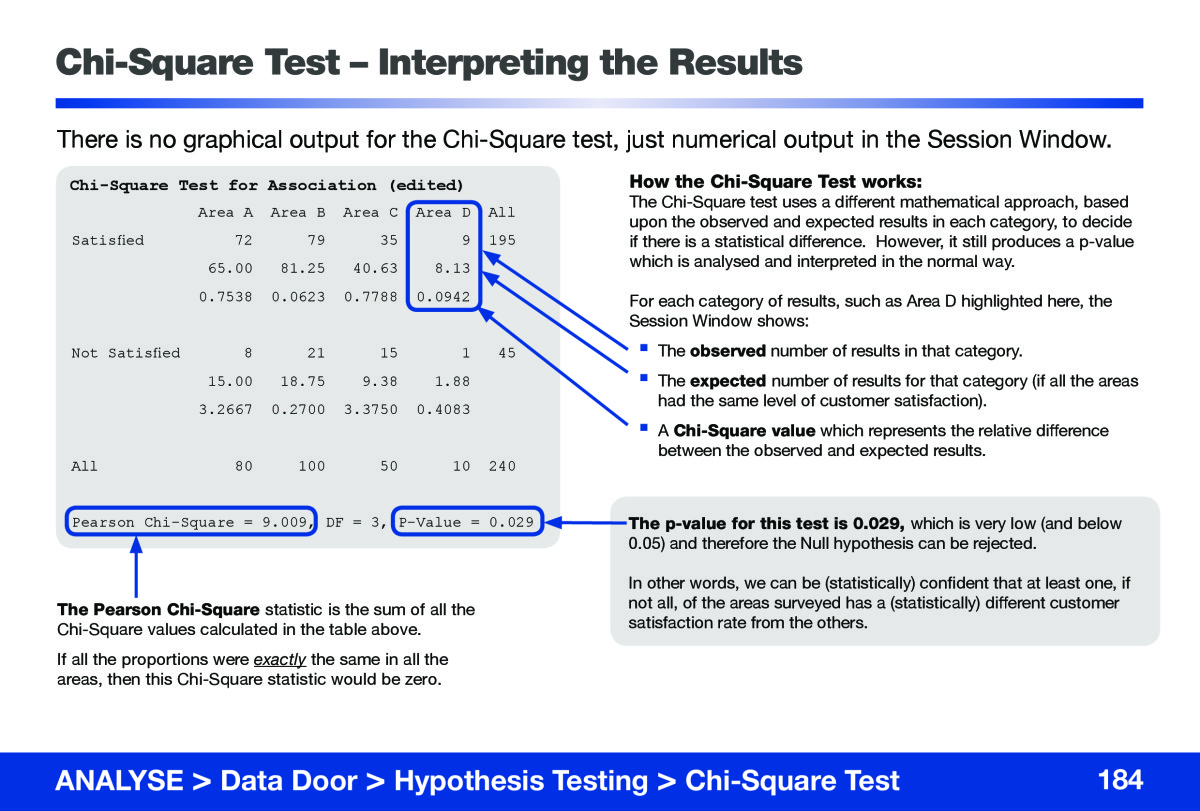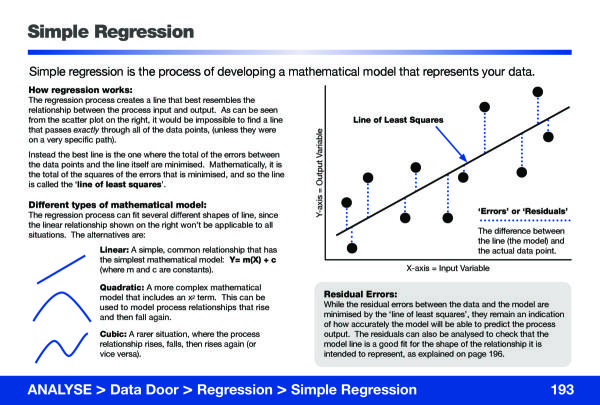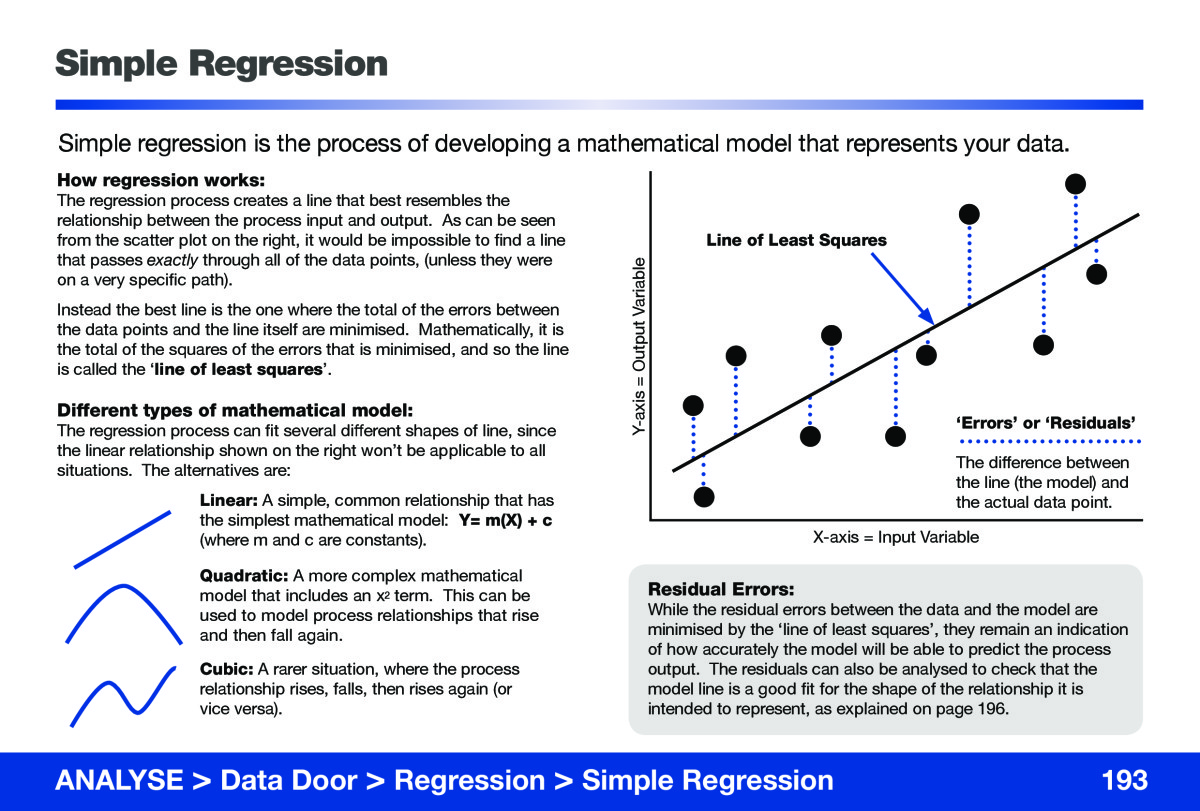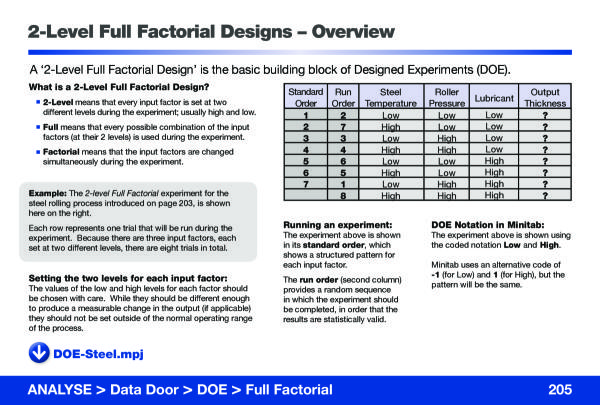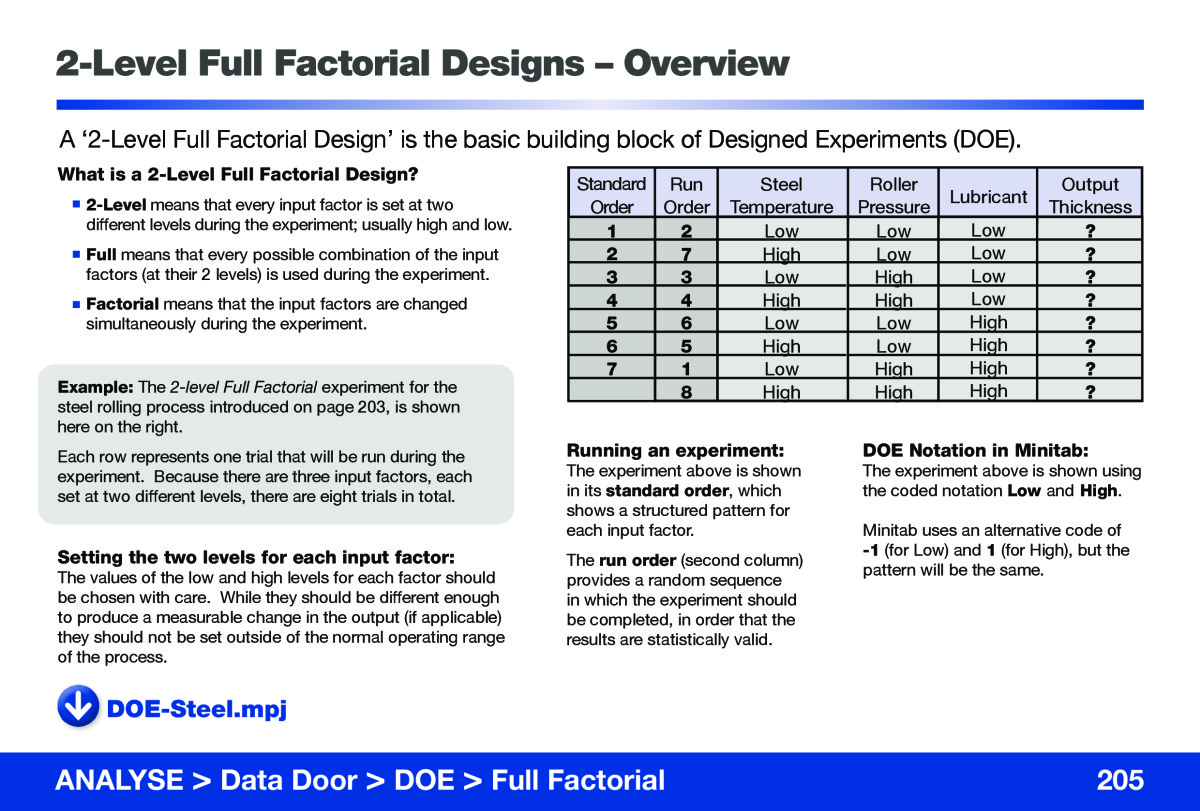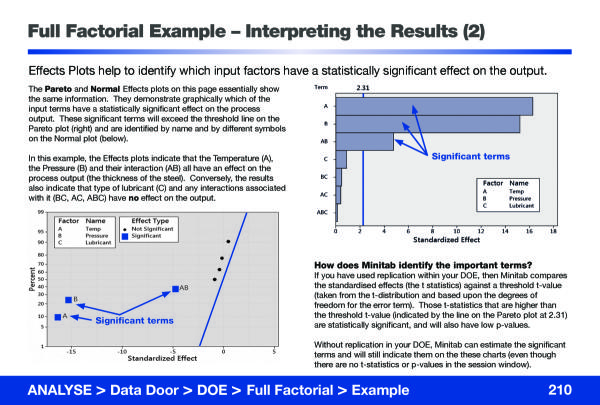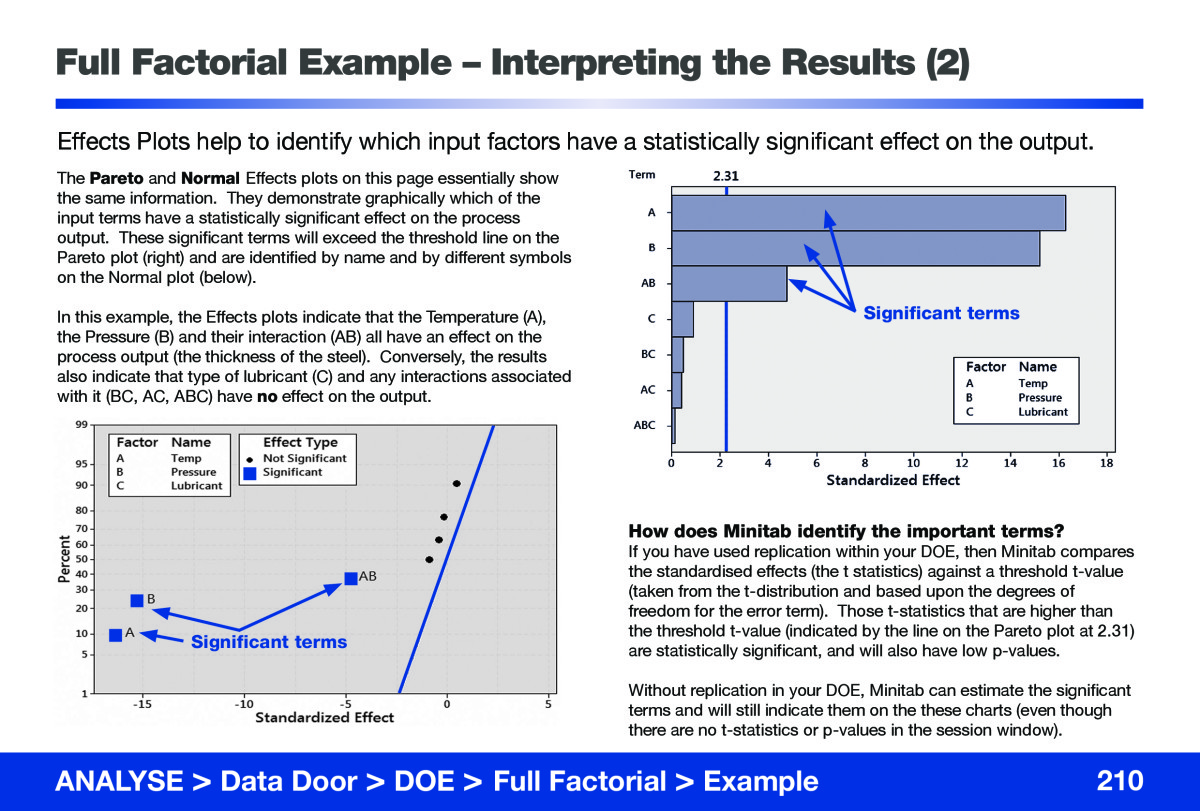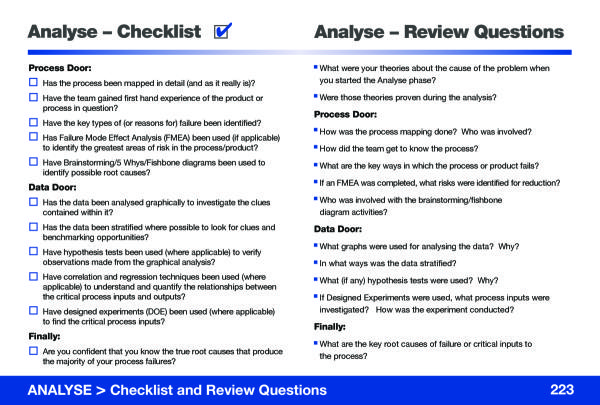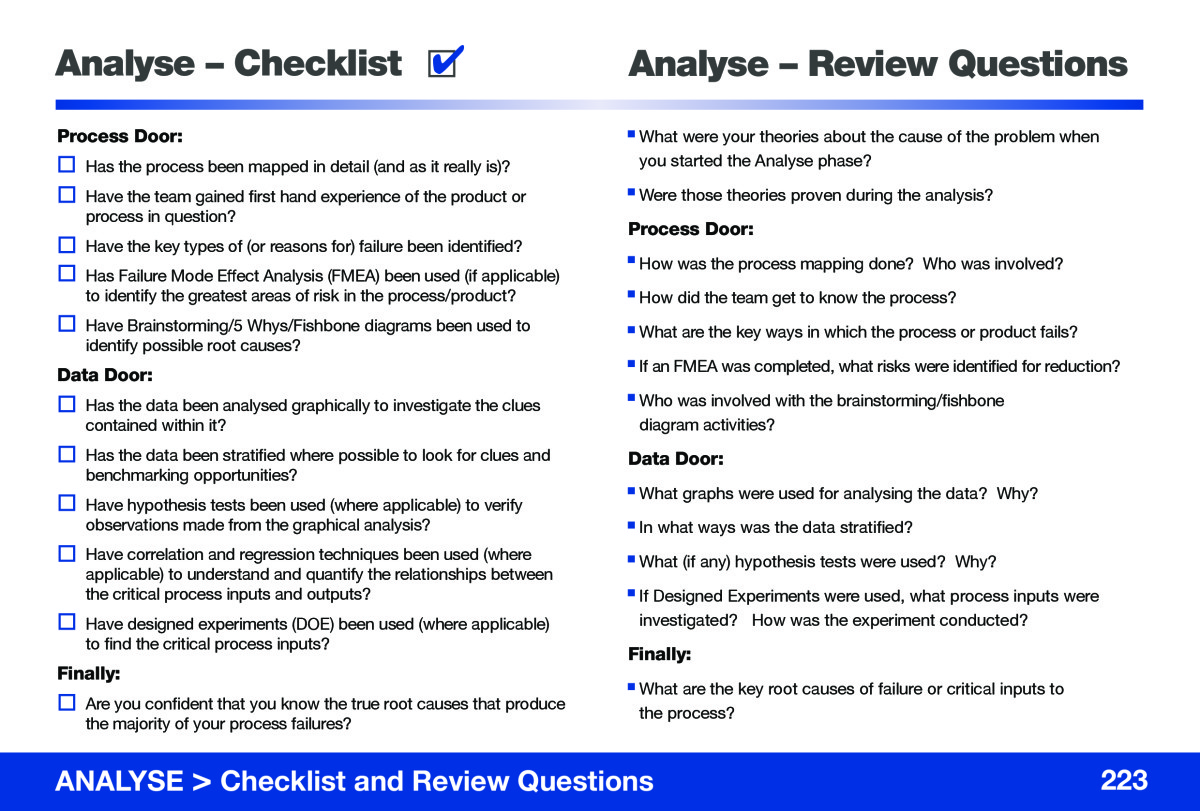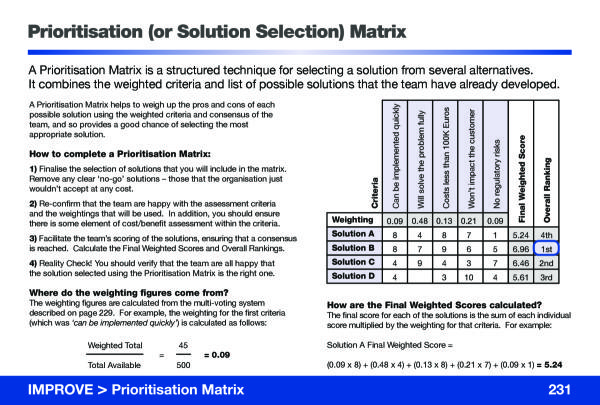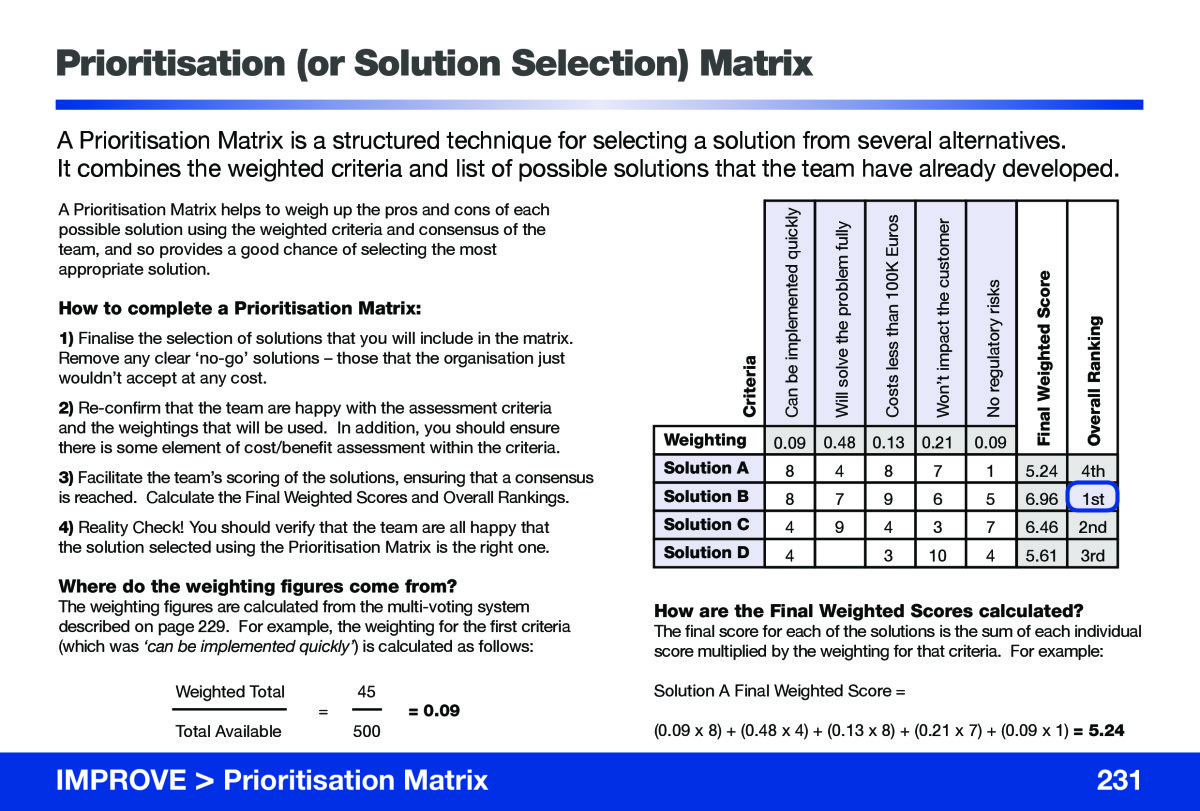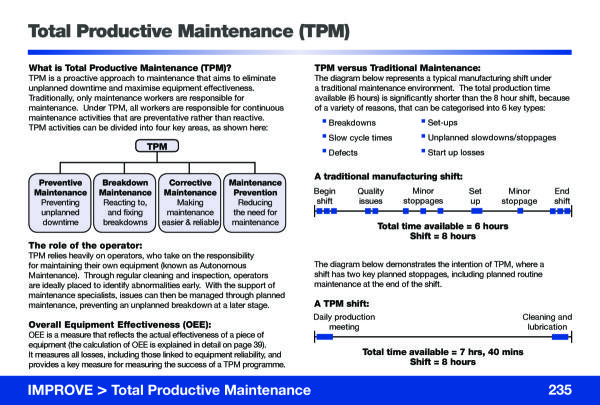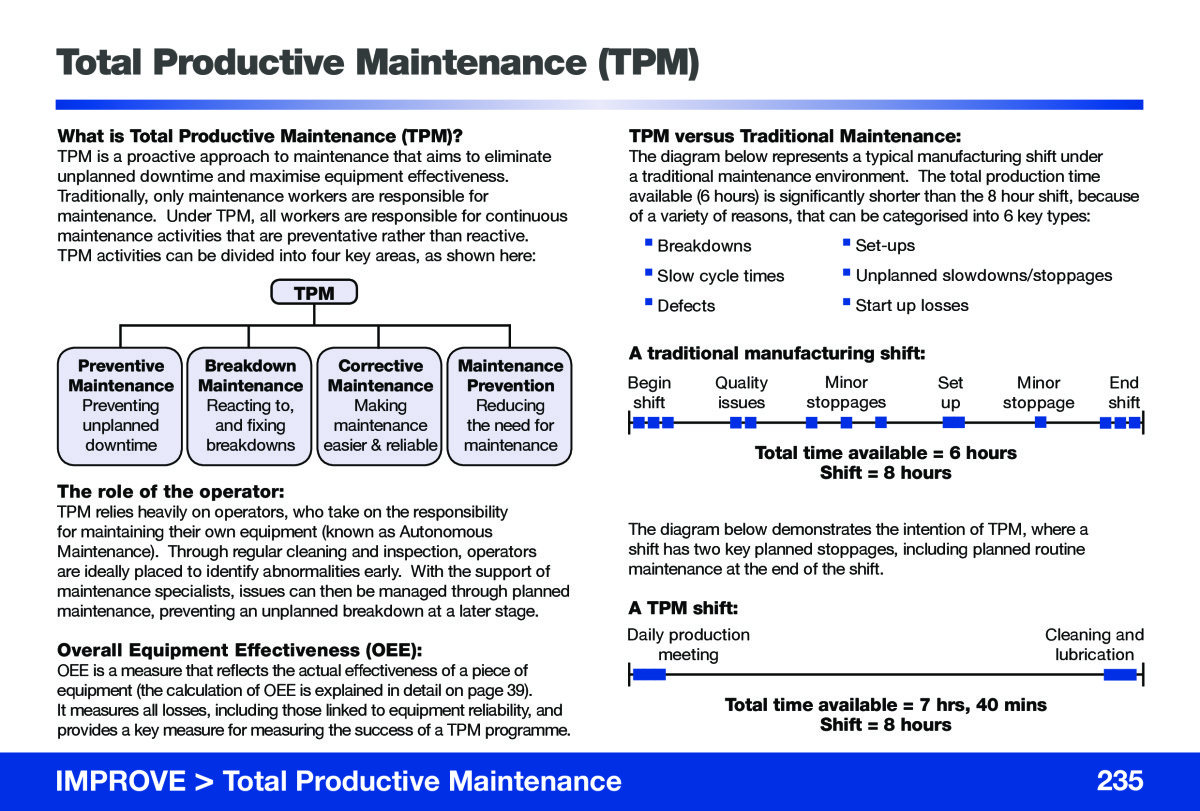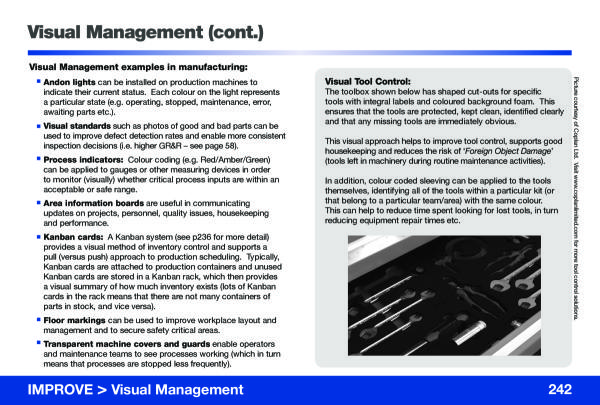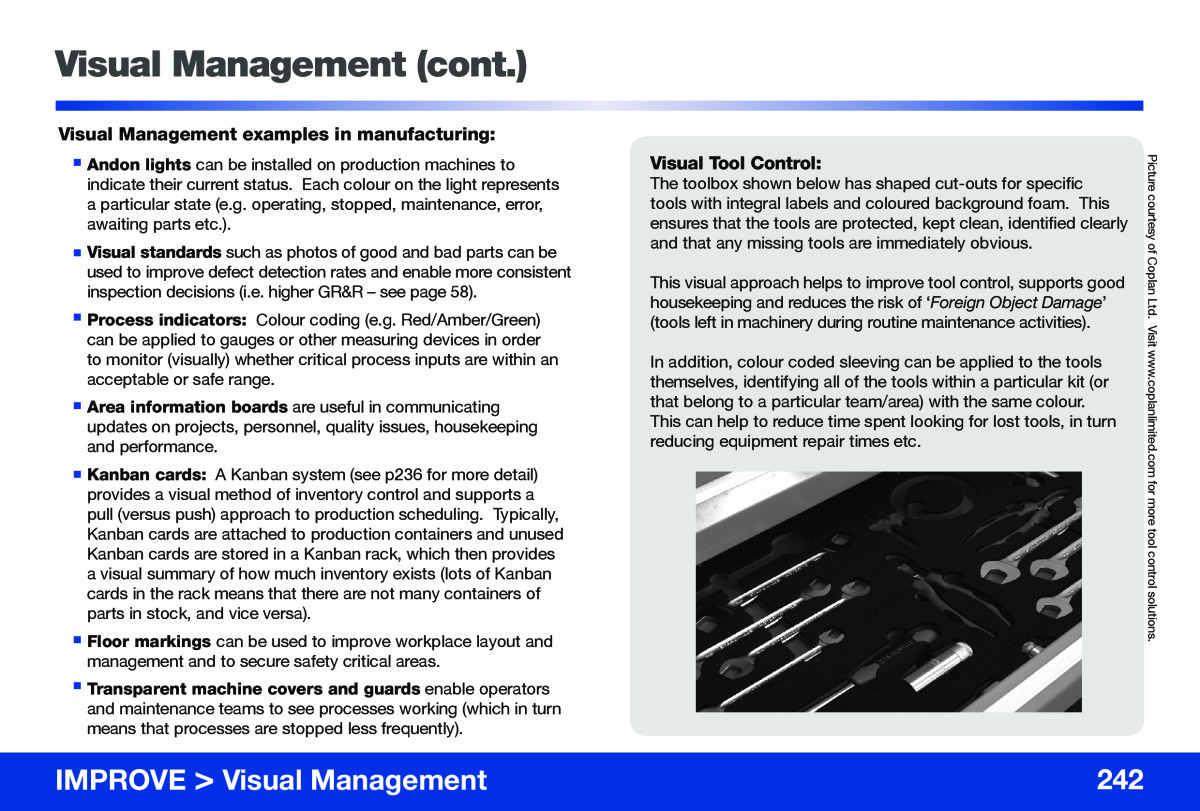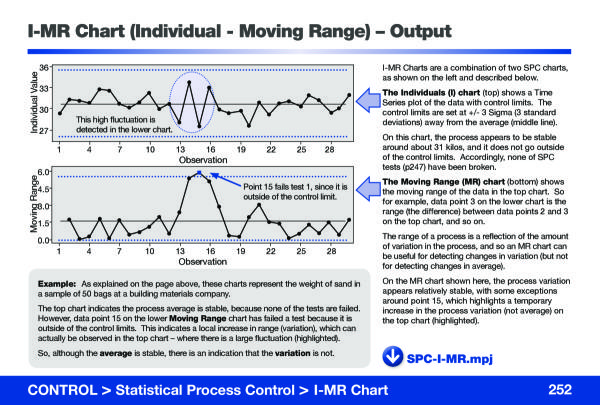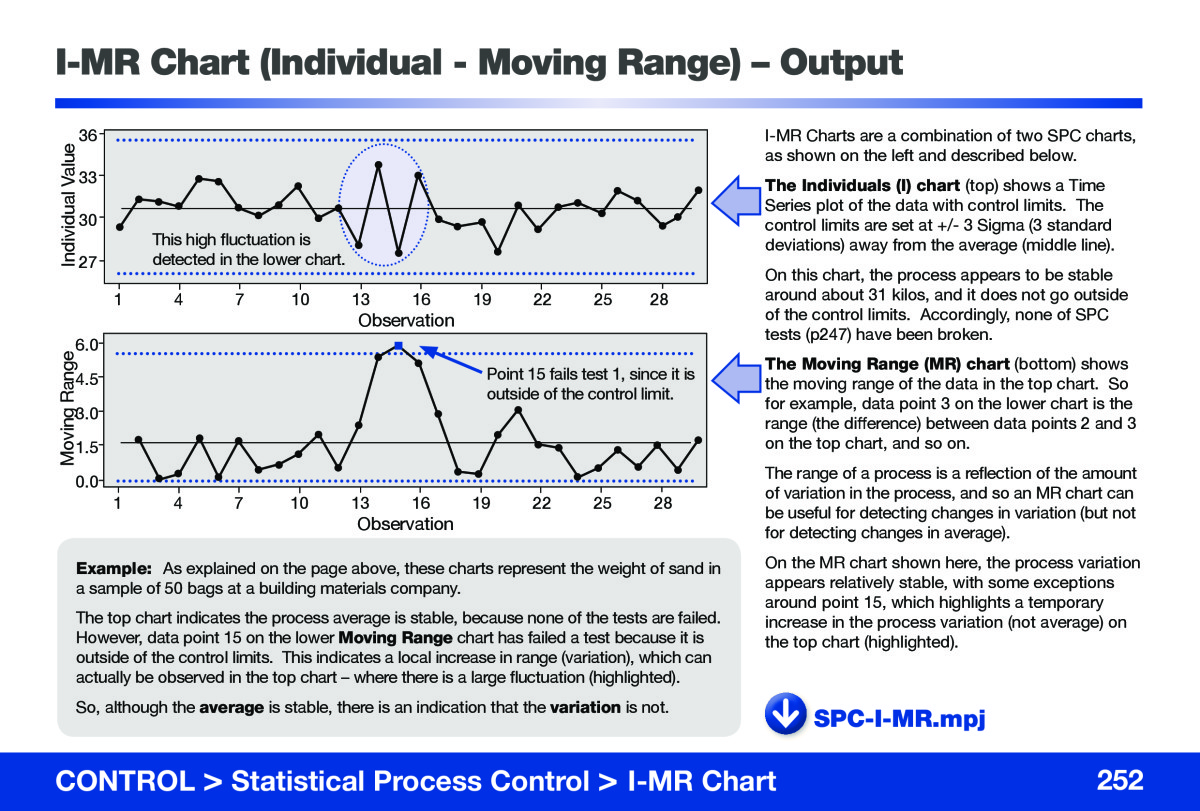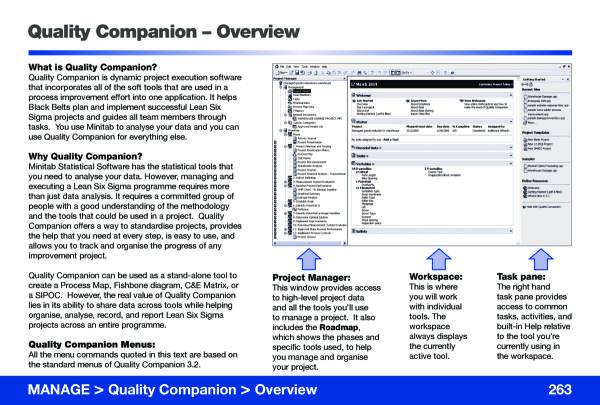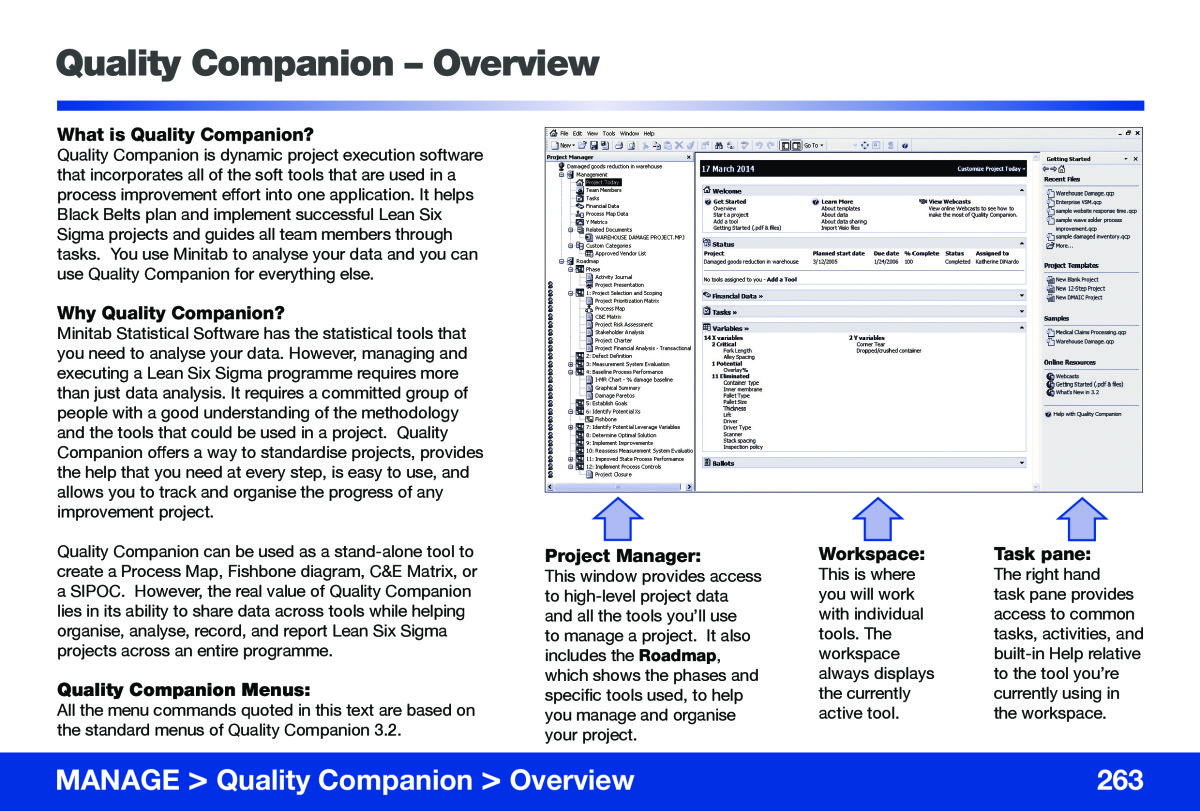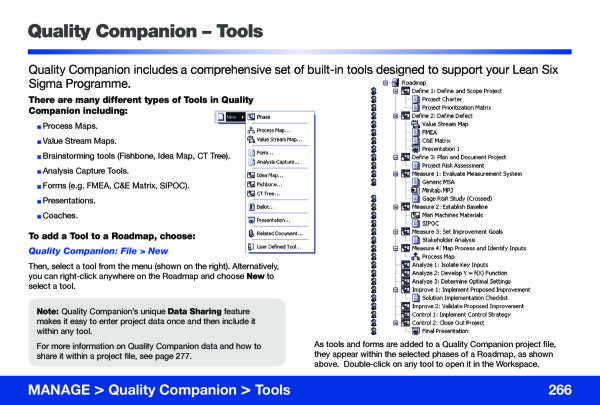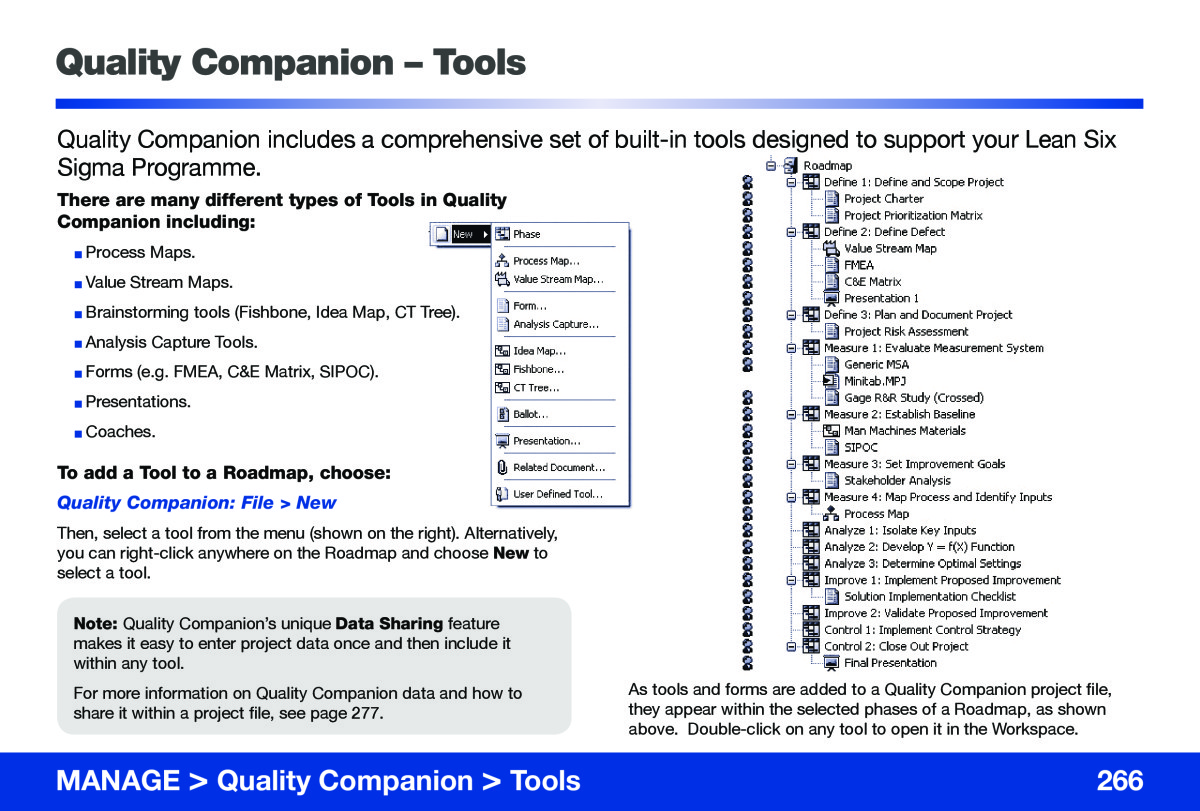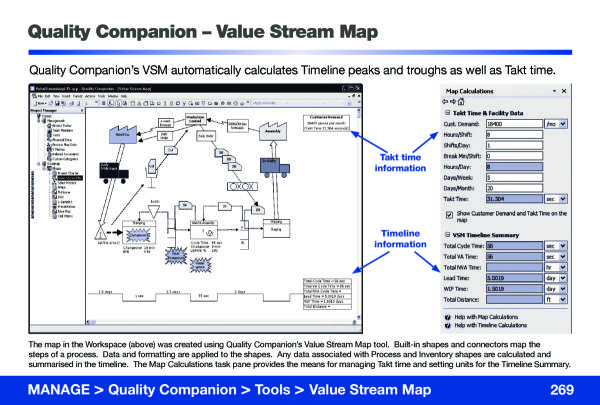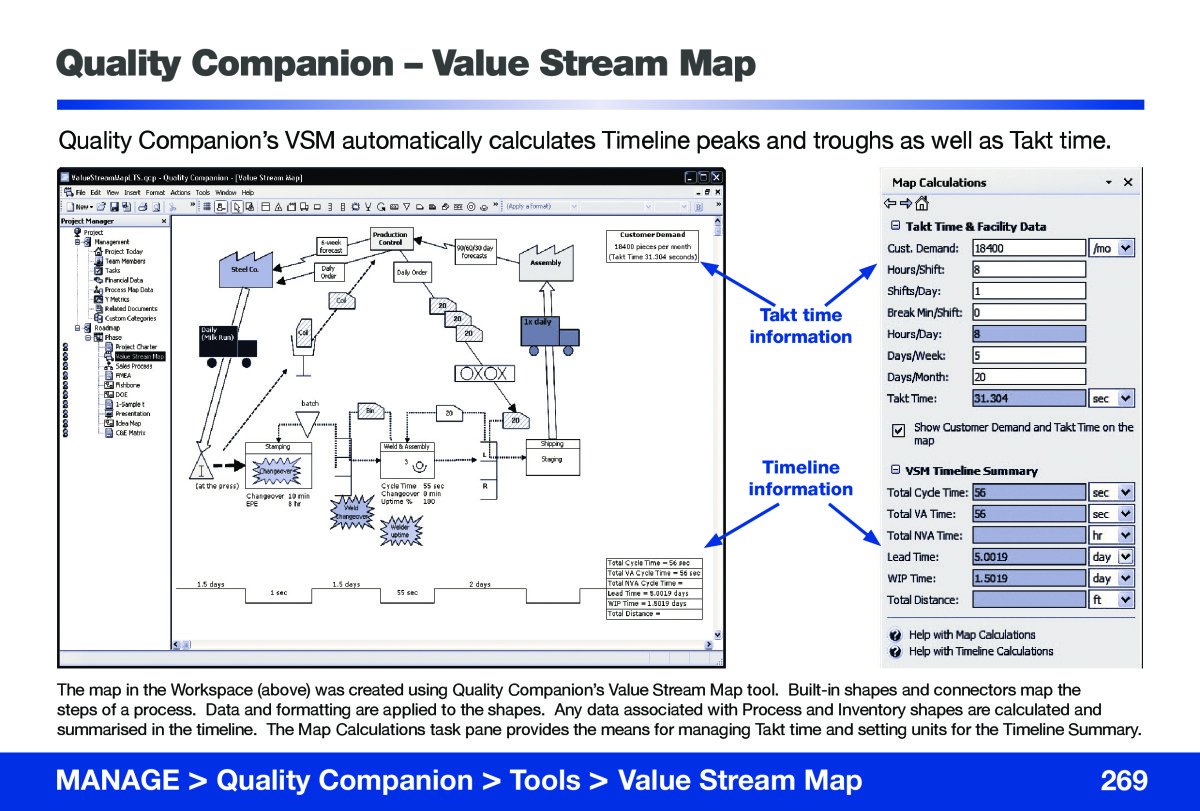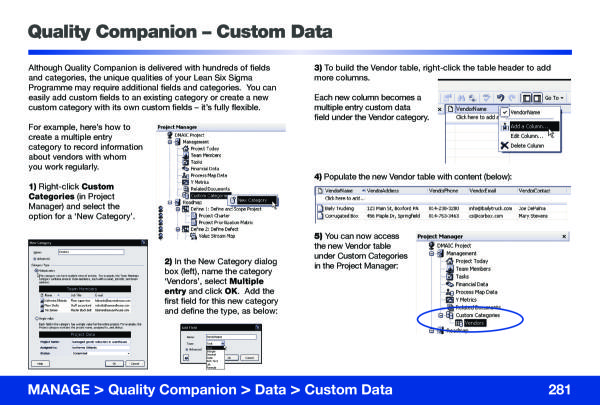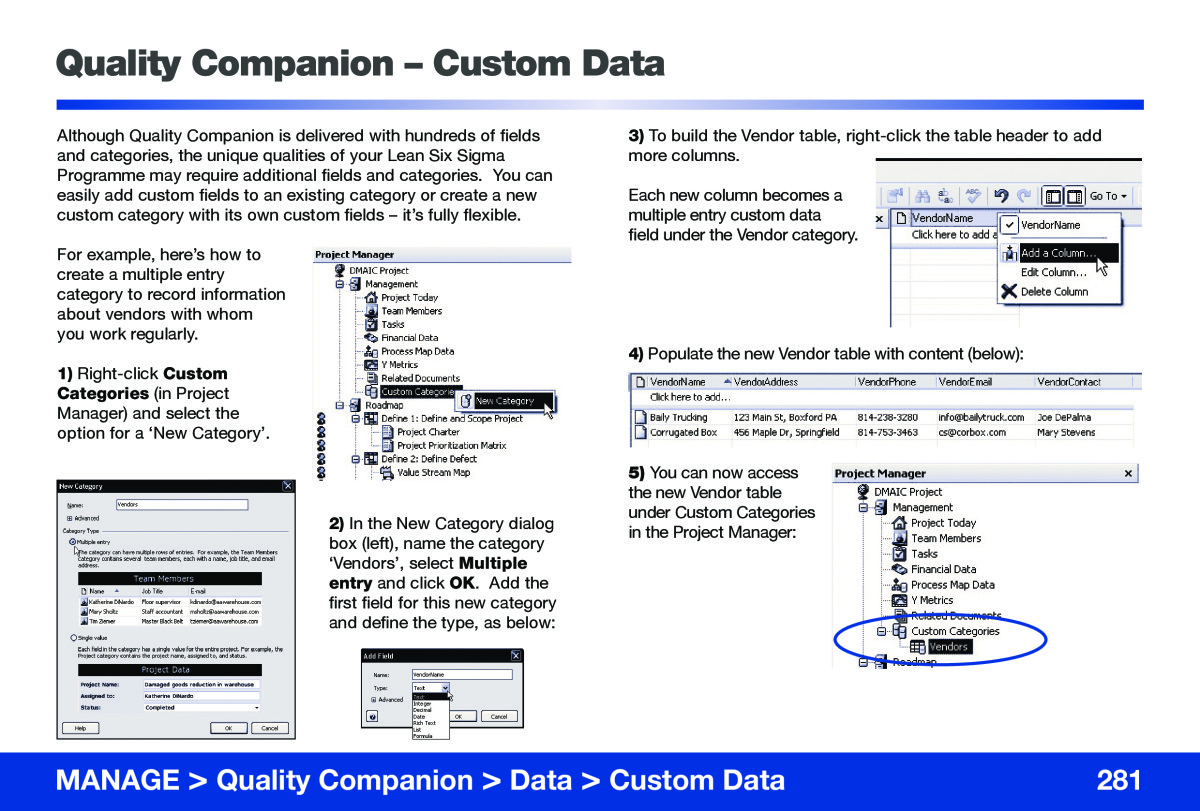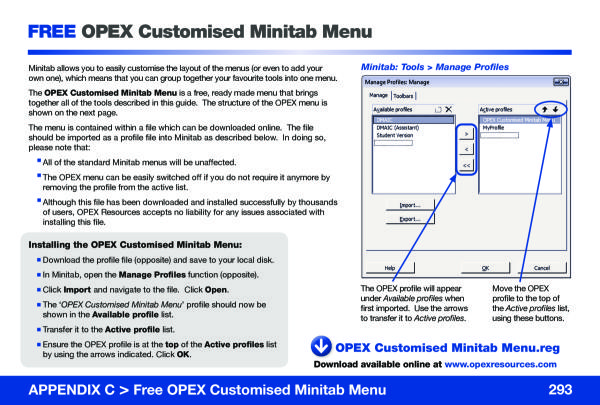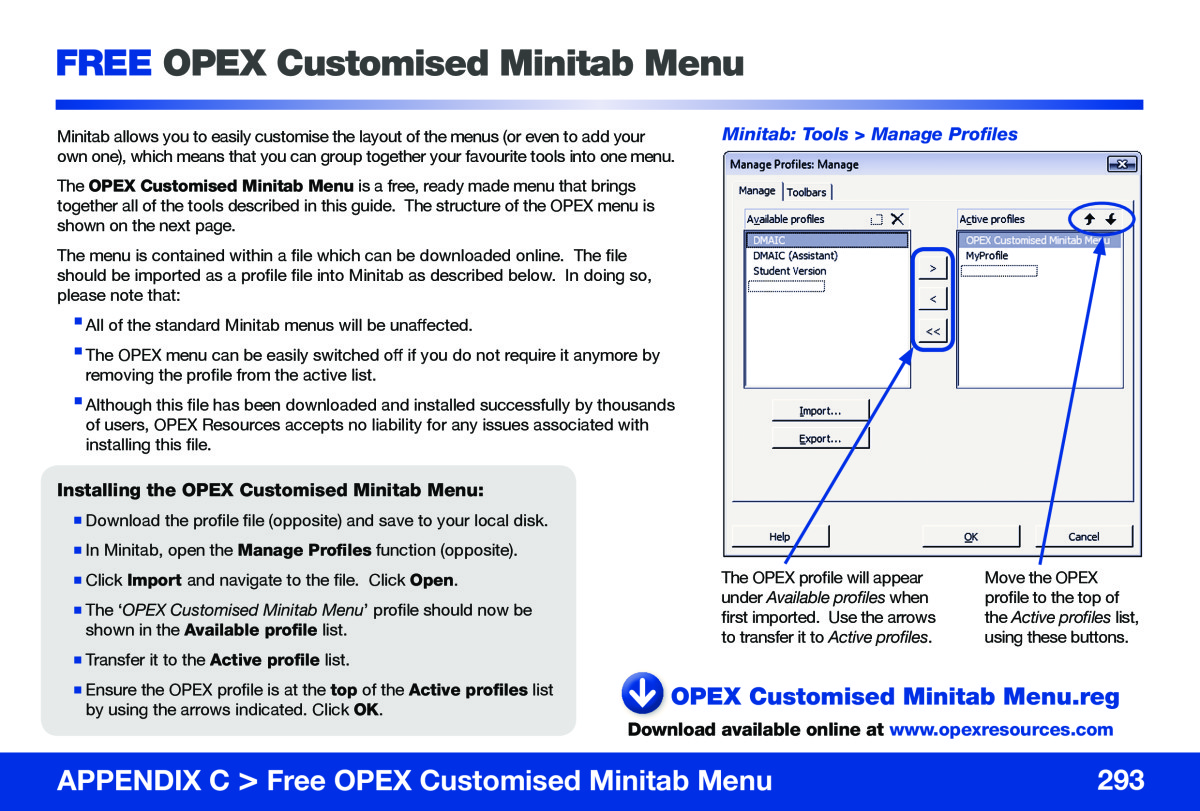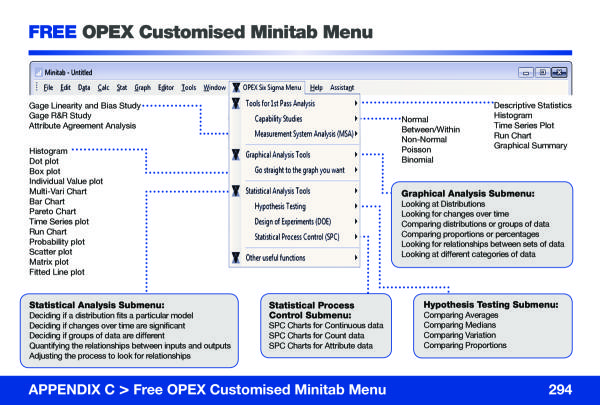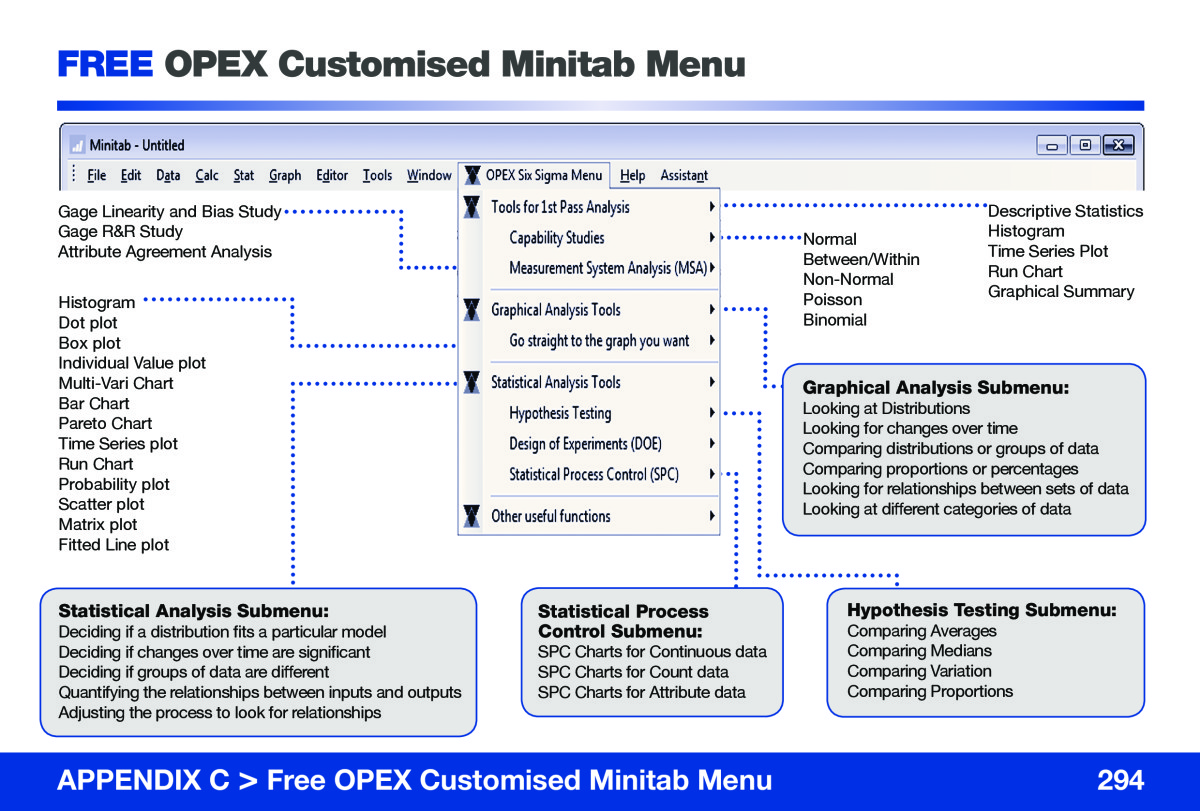 The Lean Six Sigma and Minitab guide explains Lean Six Sigma in a down-to-earth and practical format, and provides detailed Minitab instructions and screenshots throughout. Now in its 5th edition with over 150,000 copies sold, this Lean Six Sigma guide is firmly established as the practical guide for Lean and Six Sigma professionals worldwide.
New in the 5th Edition:
Fully updated for Minitab 18.
New tools added; including Process Stability, Trend Analysis, Bubble Plots and Laney Charts.
Existing material revised and improved; including 1st Pass Analysis and Data Transformation.
Manage chapter (on Companion by Minitab) completely revised.
Improved Session Window graphics, and many other improvements made.
ISBN: 978-09957899-0-6
This book is often book along with The lean Six Sigma Tools Memory Jogger.